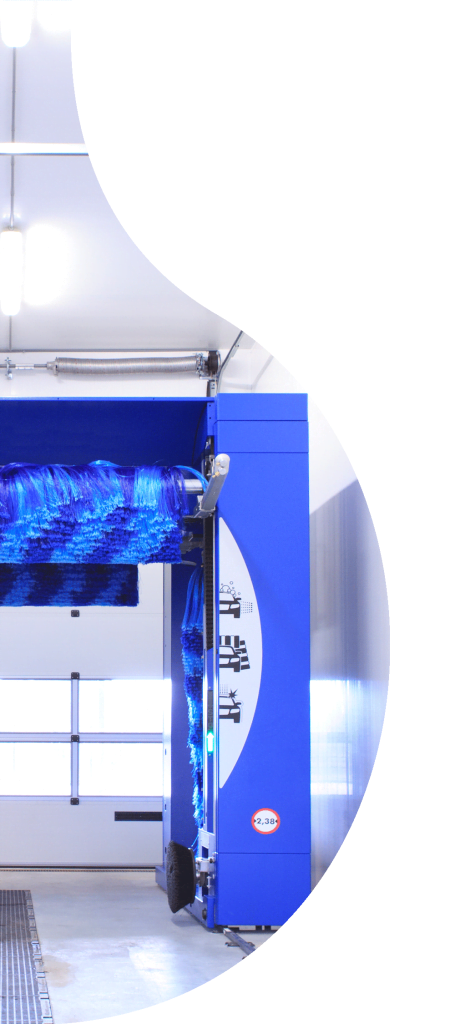 Less maintenance, better appearance
A car wash involves a lot of maintenance. Maintaining the machine, cleaning the floors and… keeping the walls clean. We make the latter a little easier for you. With plastic wall and ceiling panels, cleaning your carwash takes no time at all.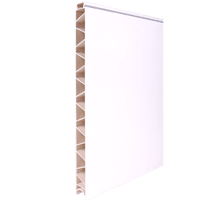 Our products for car washes
A complete range of plastic finishing materials. Especially for the carwash industry.
Our assembly team regularly drives around the country to build new car washes with Cleanbuild products. To the great satisfaction of our customers!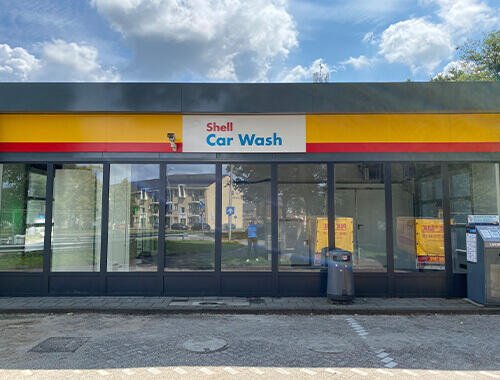 Plastic facade for Shell Eindhoven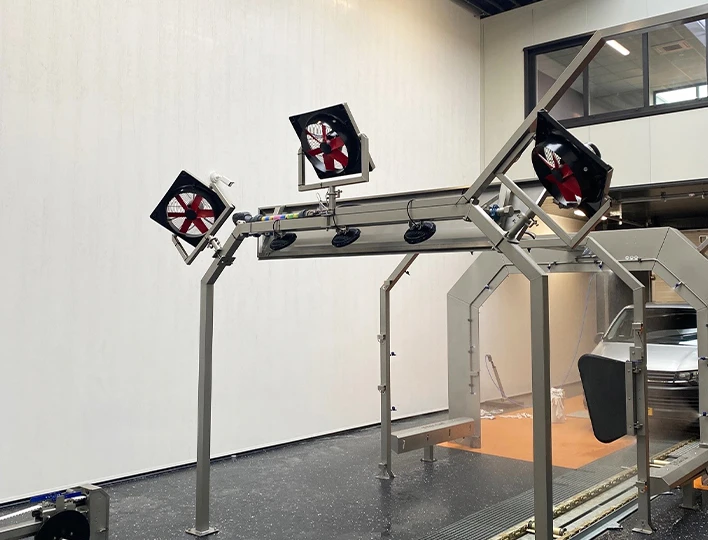 New carwash CarPro in Best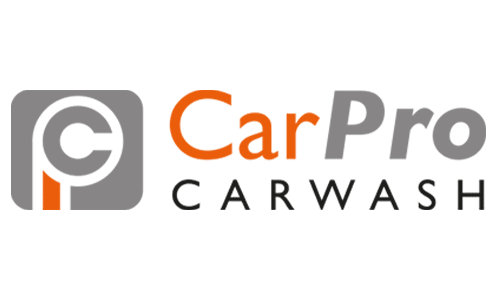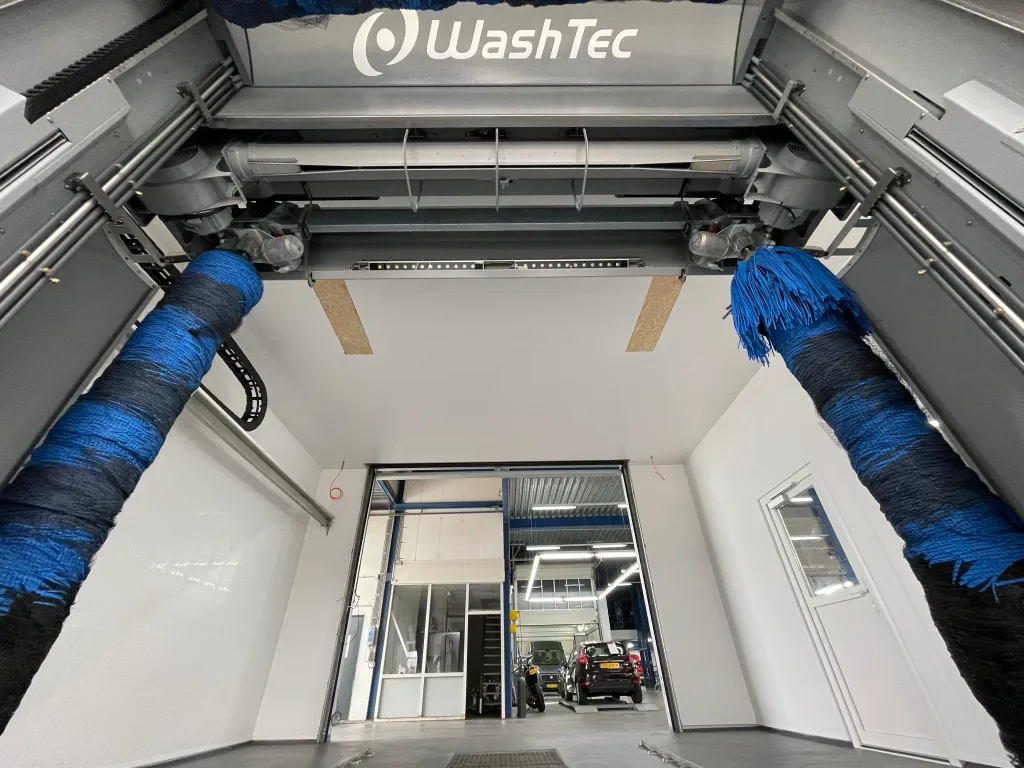 Car wash in business premises Vlissingen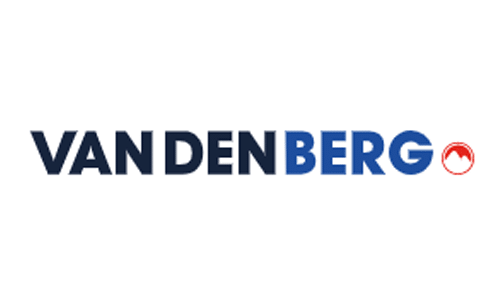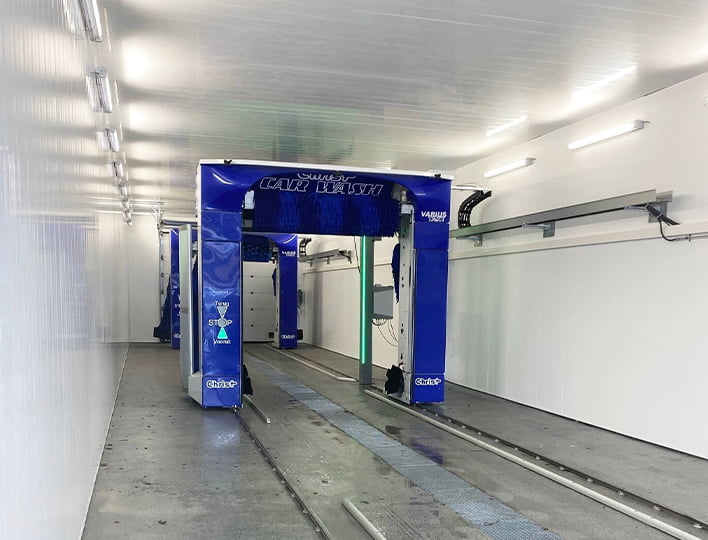 Car wash with steel construction Wensink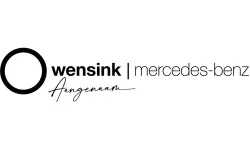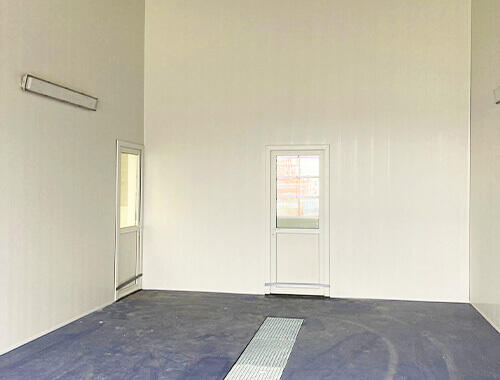 Two new car washes for Mercedes-Benz dealer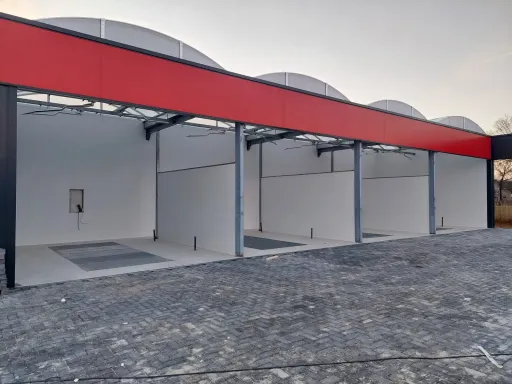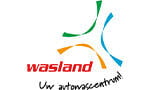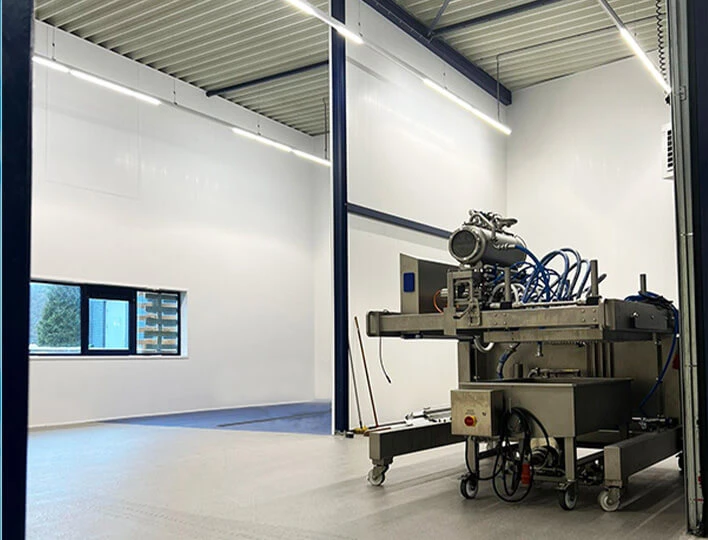 PVC partition wall and steel construction Foodjet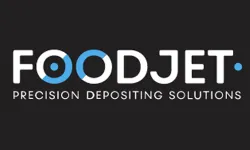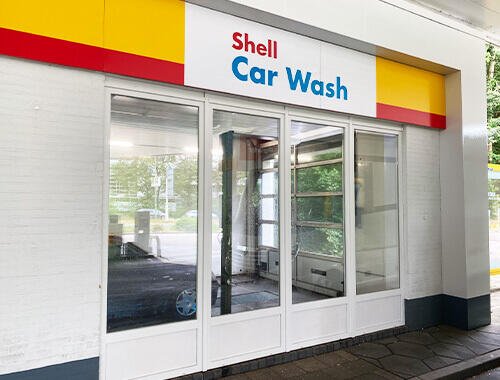 PVC facade in carwash walls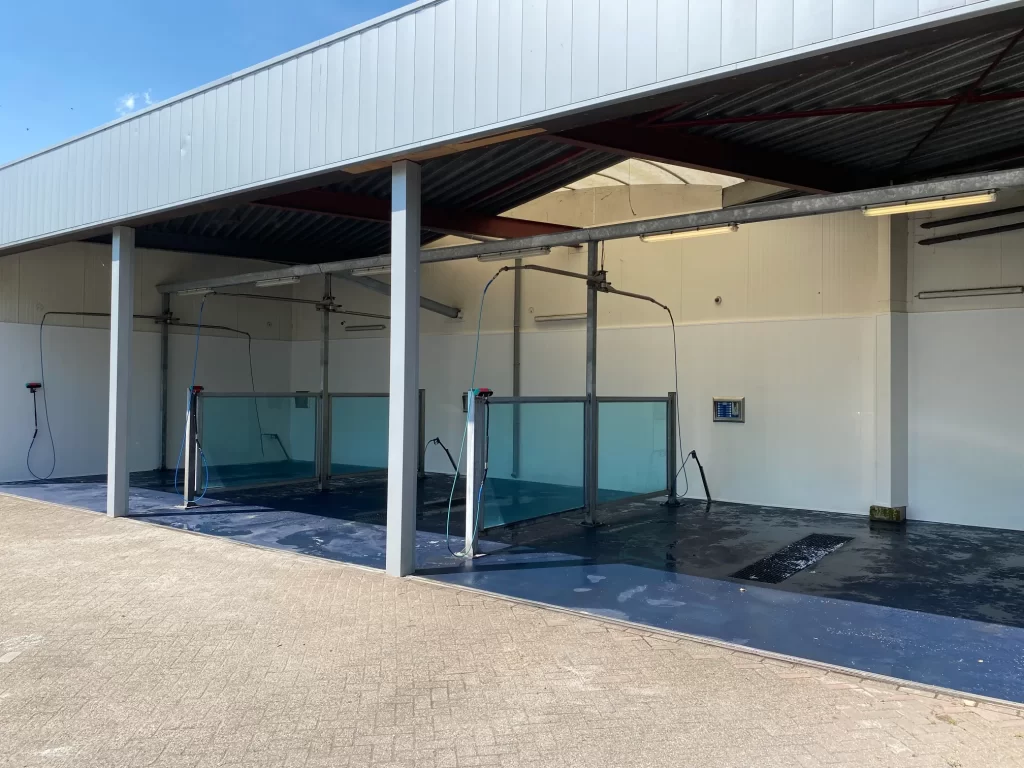 Renovated wash bays Tilburg (NL)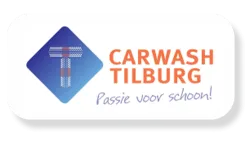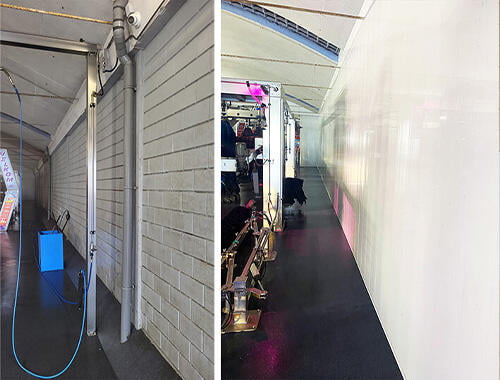 Watertight walls for Niels Autowash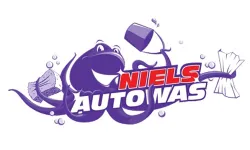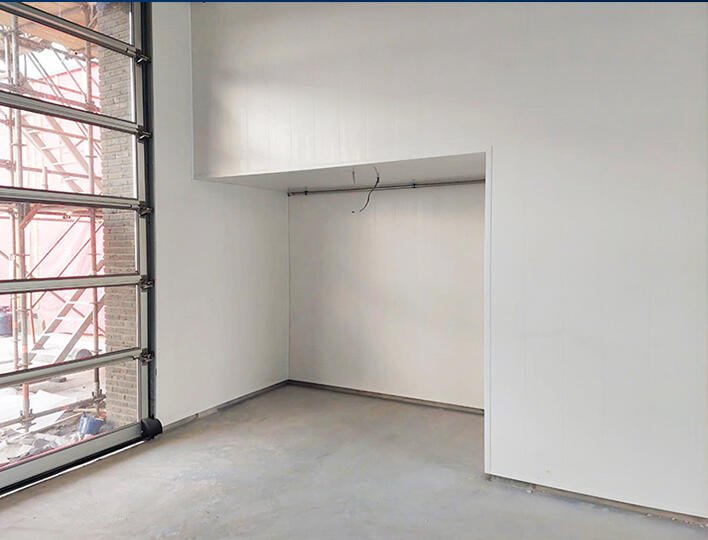 Carwash fire station Almere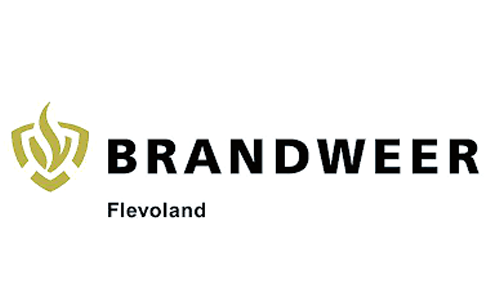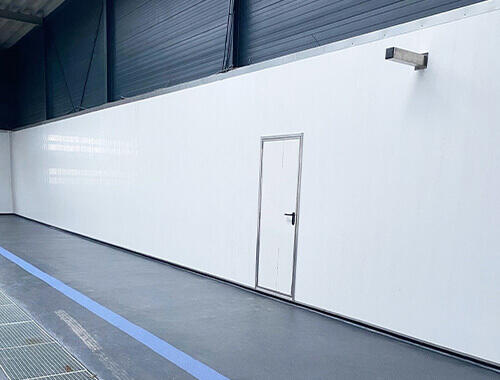 Renovation truckwash Zeewolde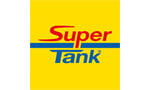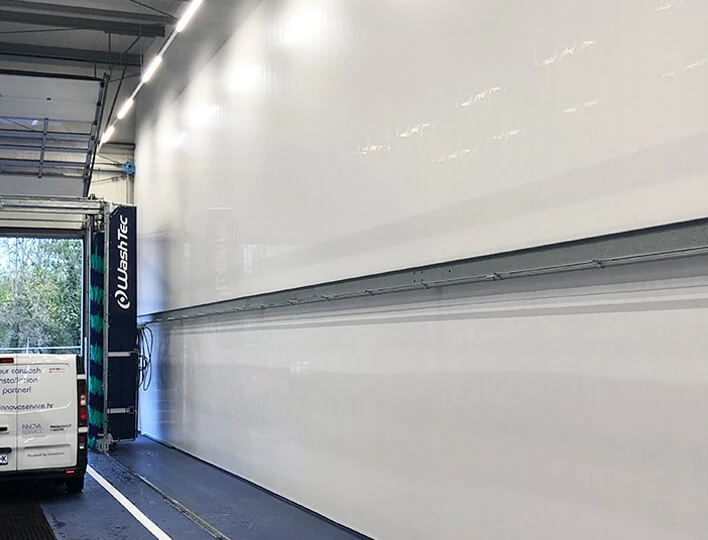 Walls Truckwash Rijnsburg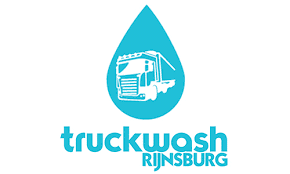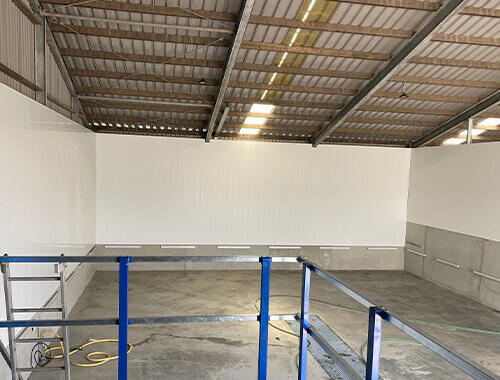 New tractor wash bay in Bedum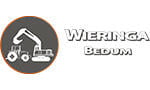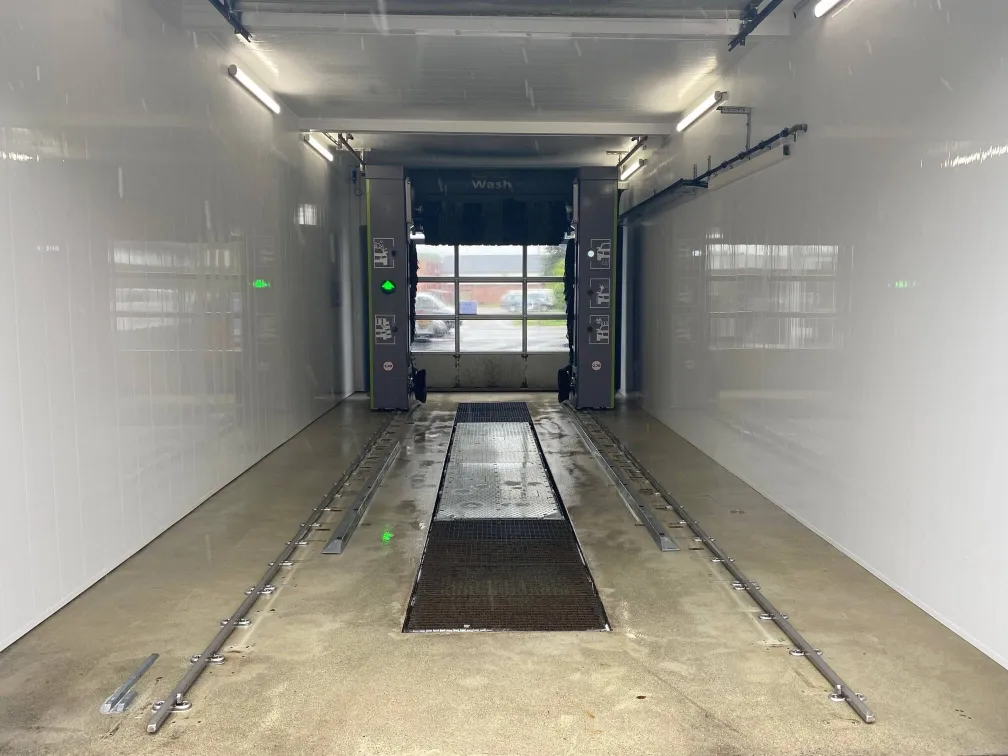 Renovation rollover car wash Appingedam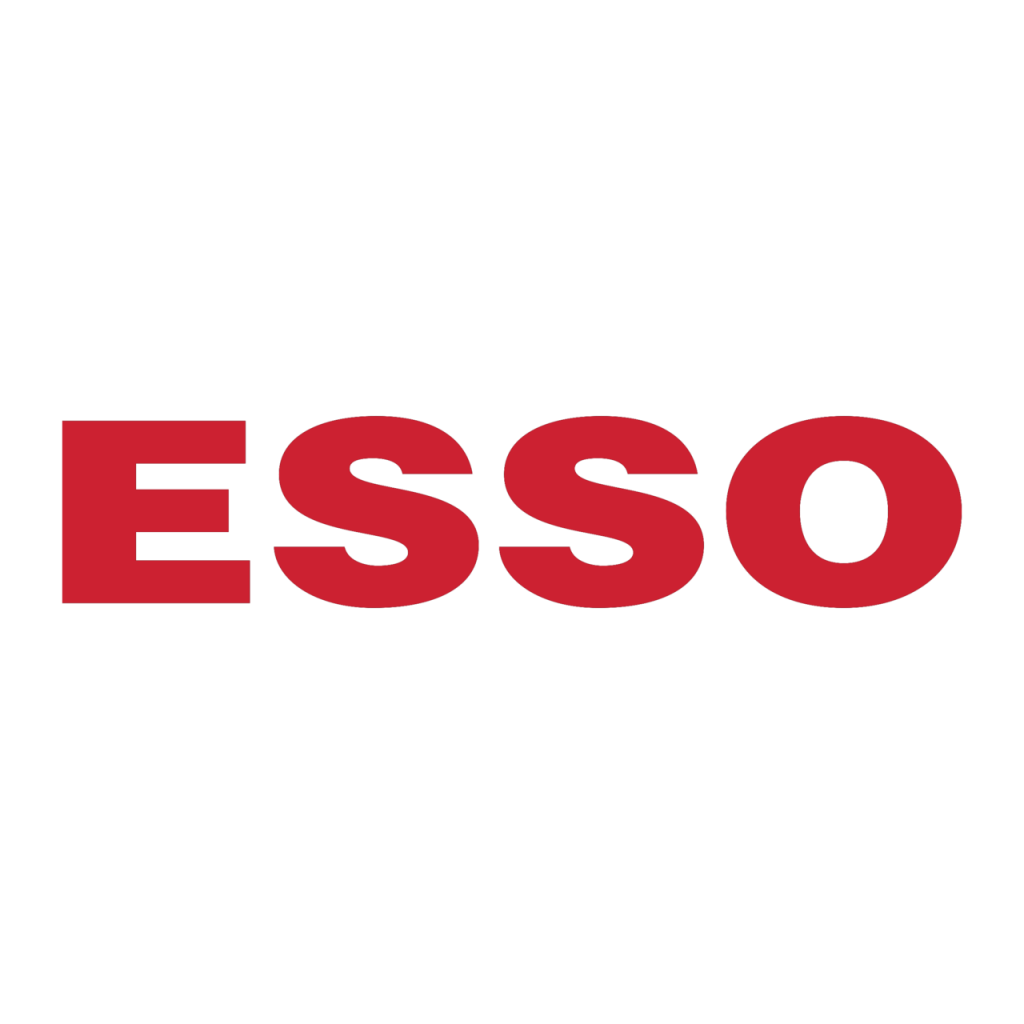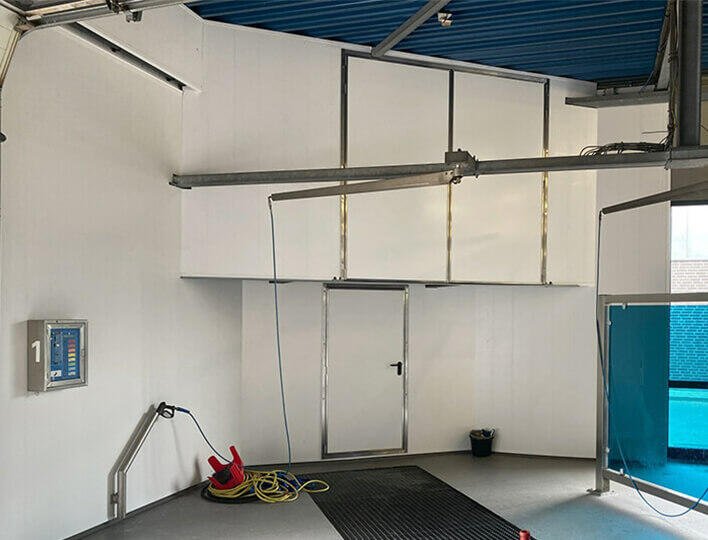 New walls car wash OK Son en Breugel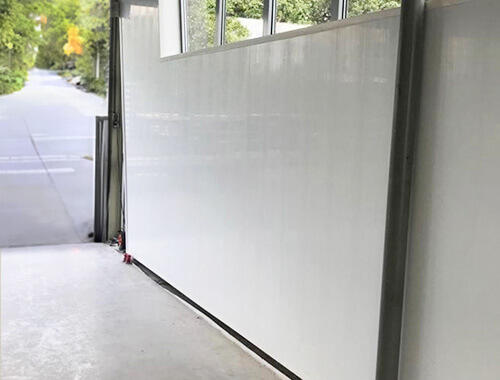 Renovation car wash Bleeker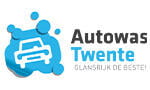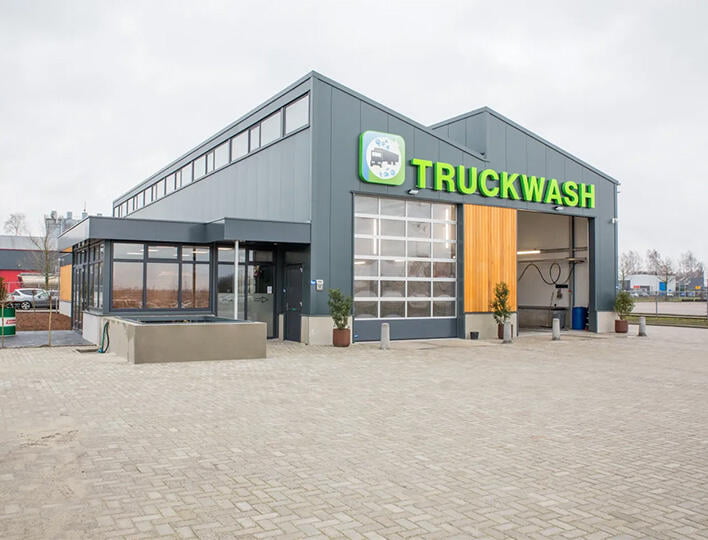 Renovation Truckwash Gieten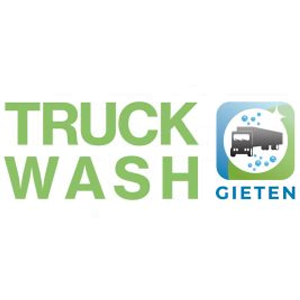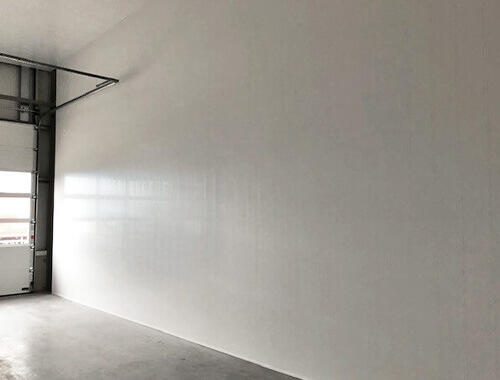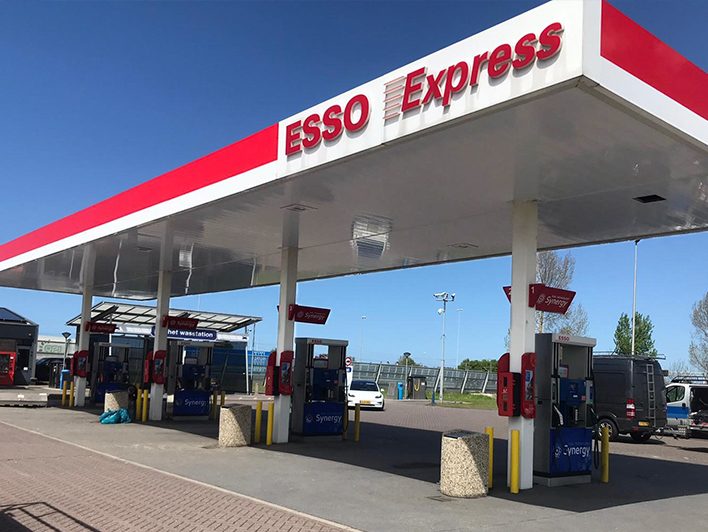 Renovation petrol station canopy with Fi-Re panel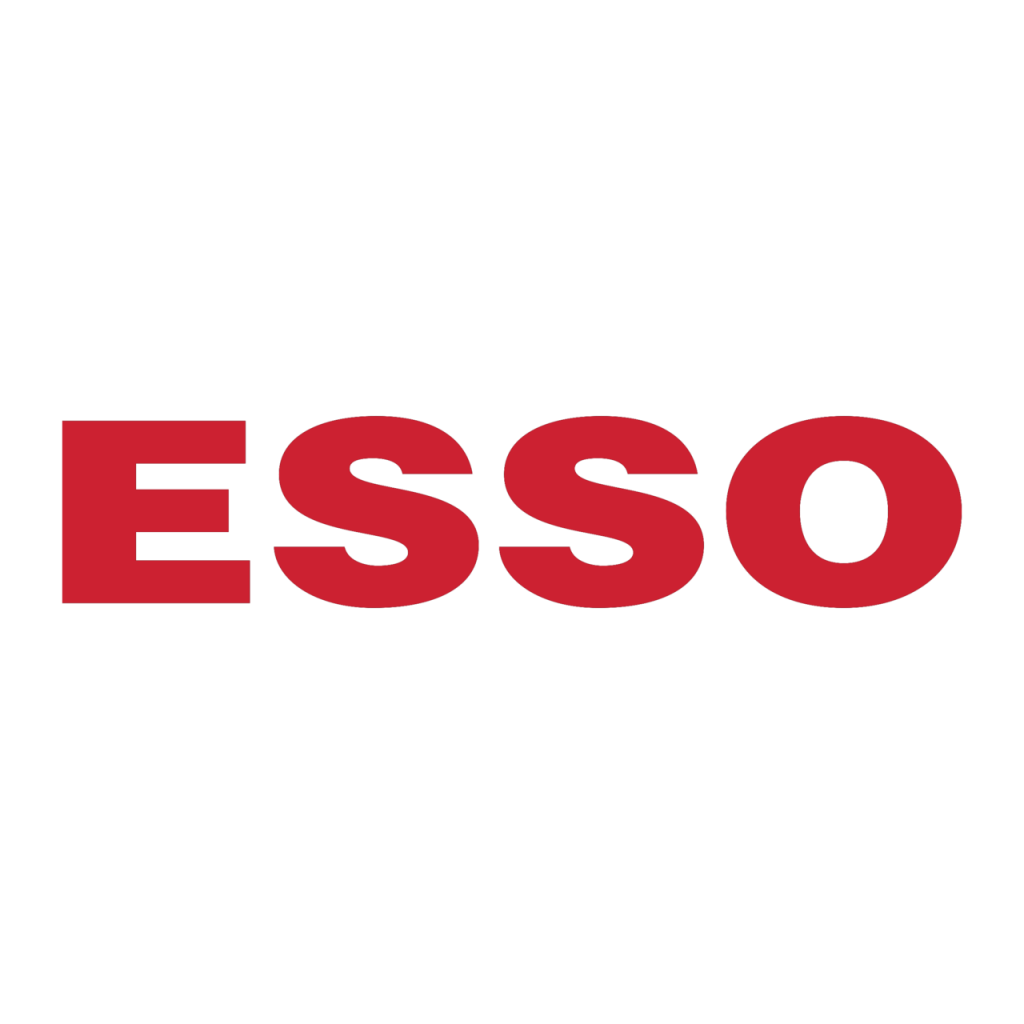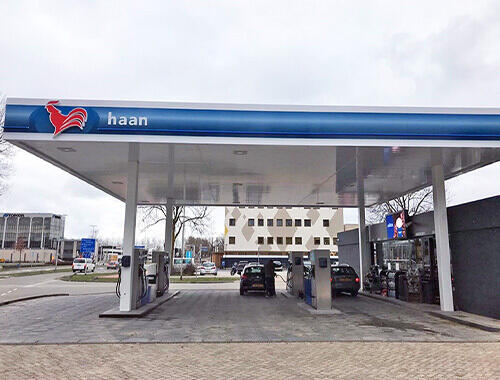 Renovation patrol station canopy haan Capelle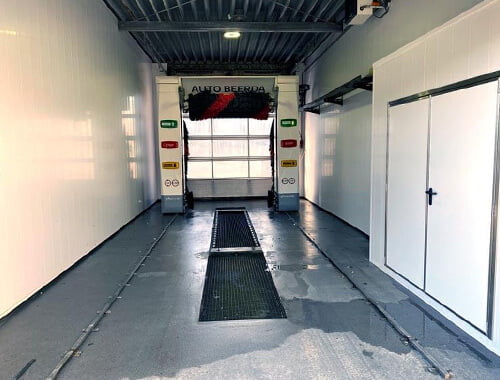 Renovation roll-over carwash Renault Beerda in Kollum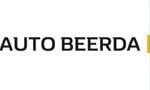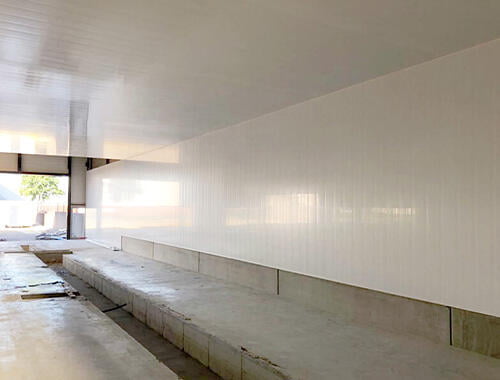 New construction conveyor car wash Coppus Venlo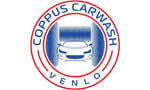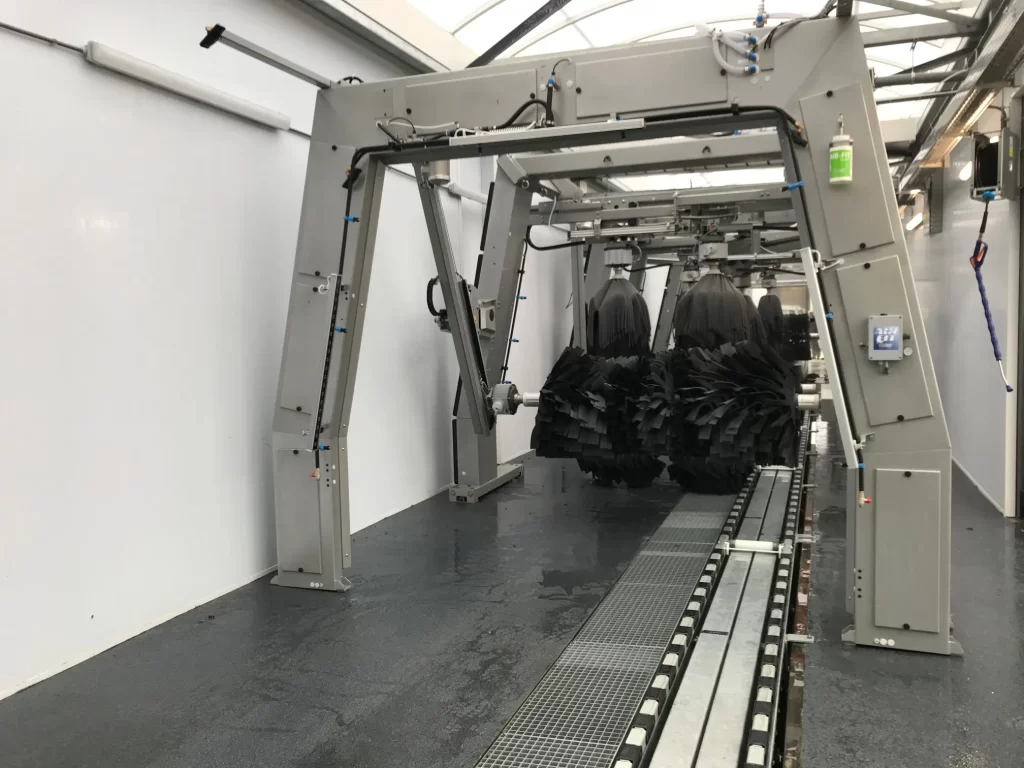 Renovation car wash Kuster Energy Doetinchem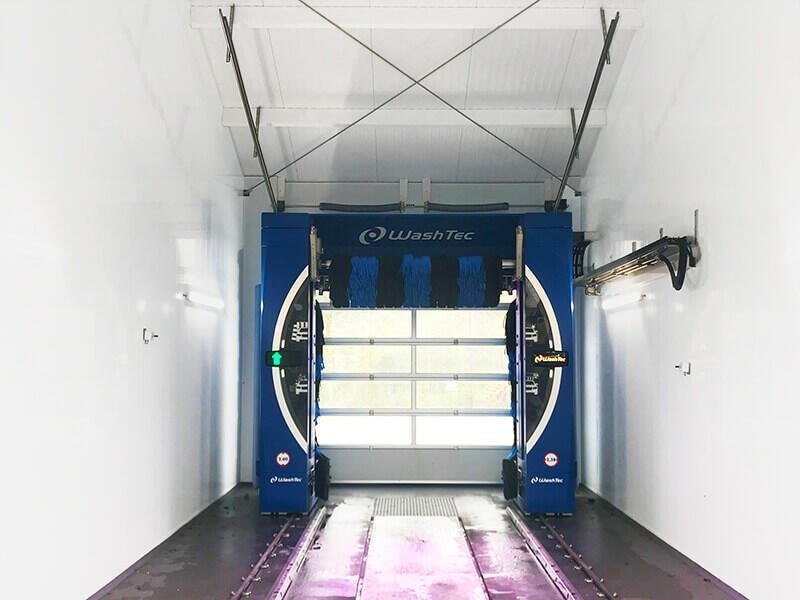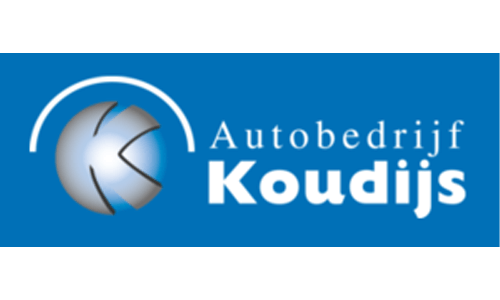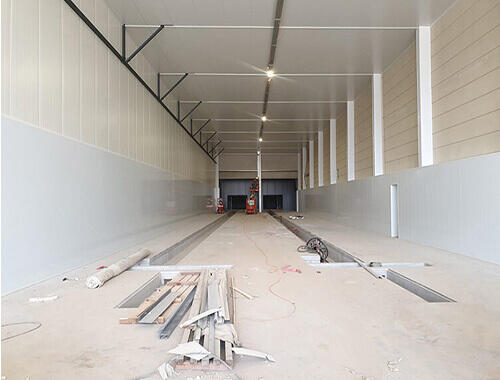 New carwash double chain lane Zaventem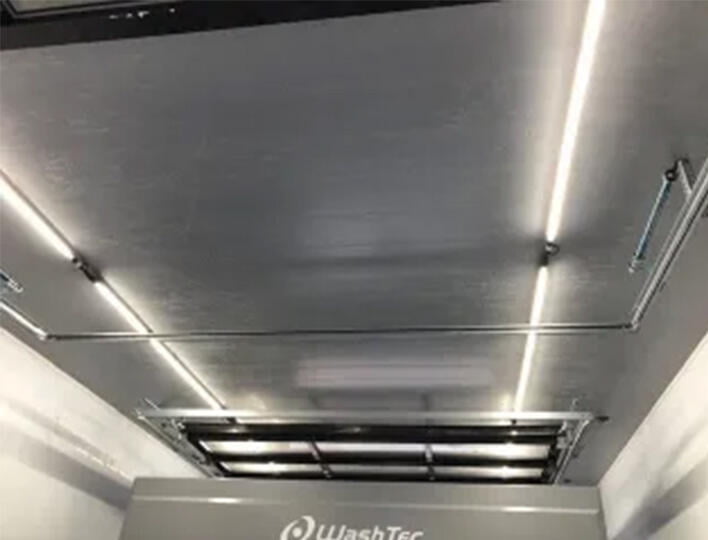 Renovation carwash gasstation BP Oisterwijk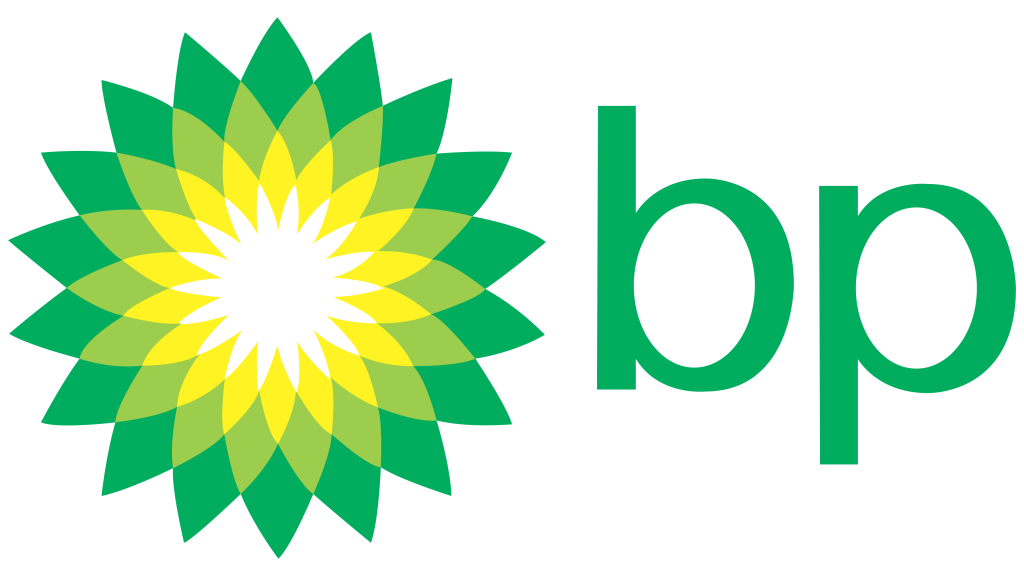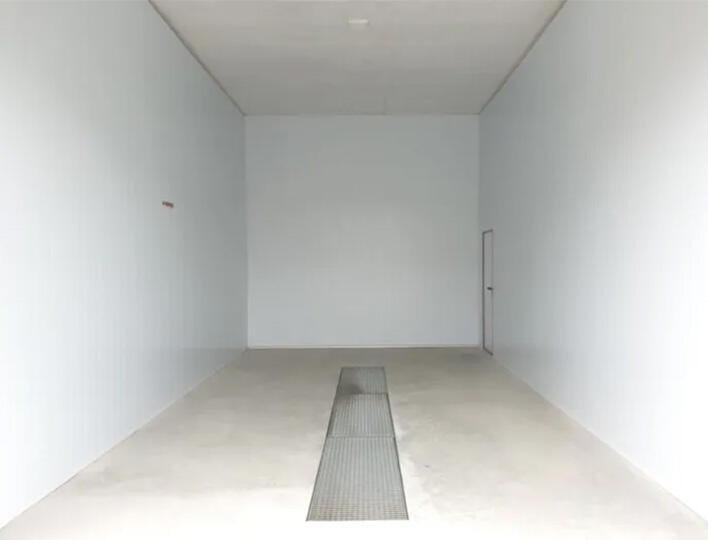 Renovation car wash Esso Schmilich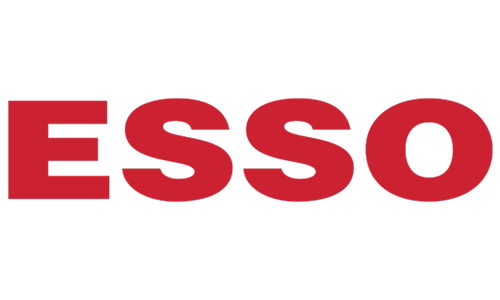 New construction petrol station canopy race circuit Zandvoort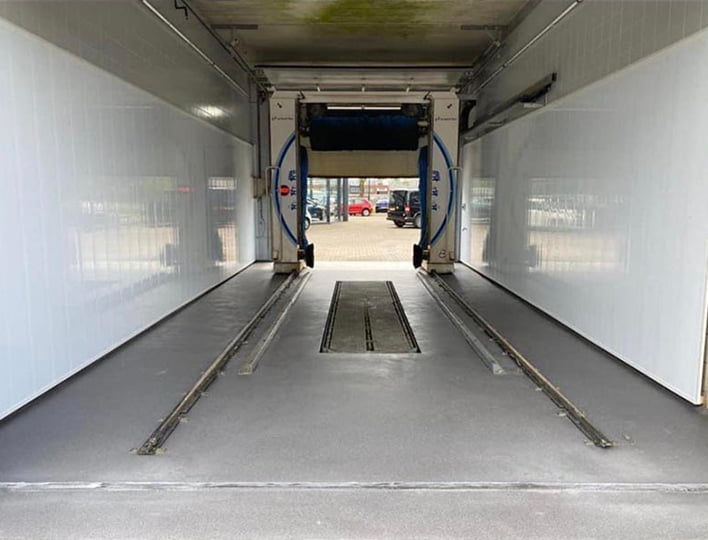 Renewed car wash for Verbree garage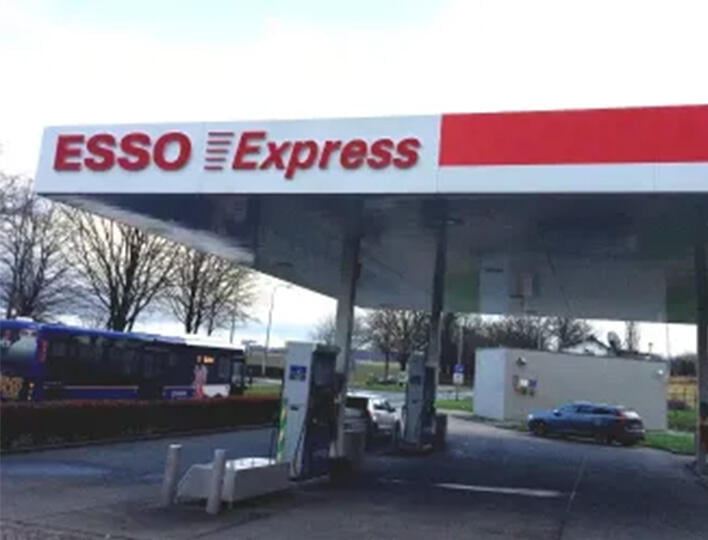 Renovation canopy Esso Express in Maastricht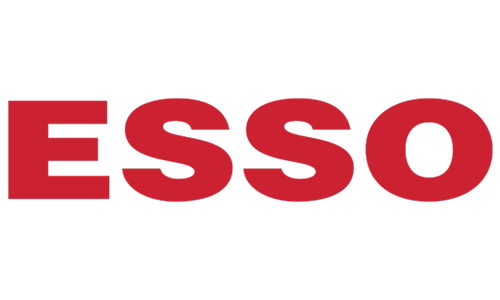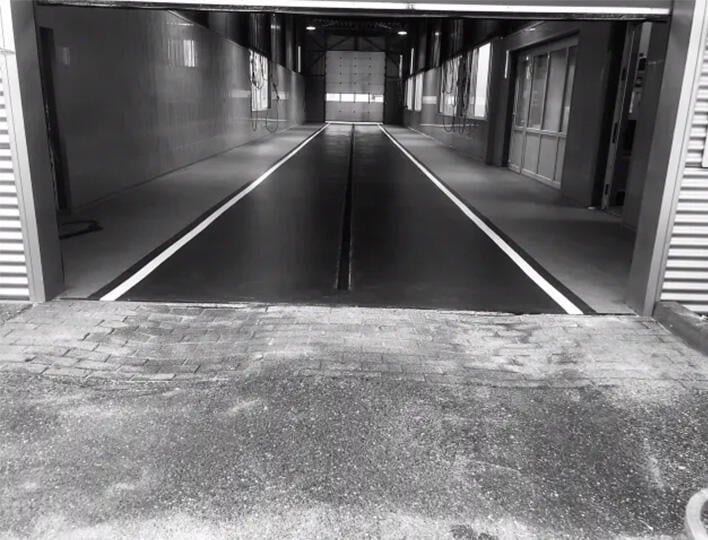 Renovation Truck Wash Geling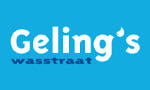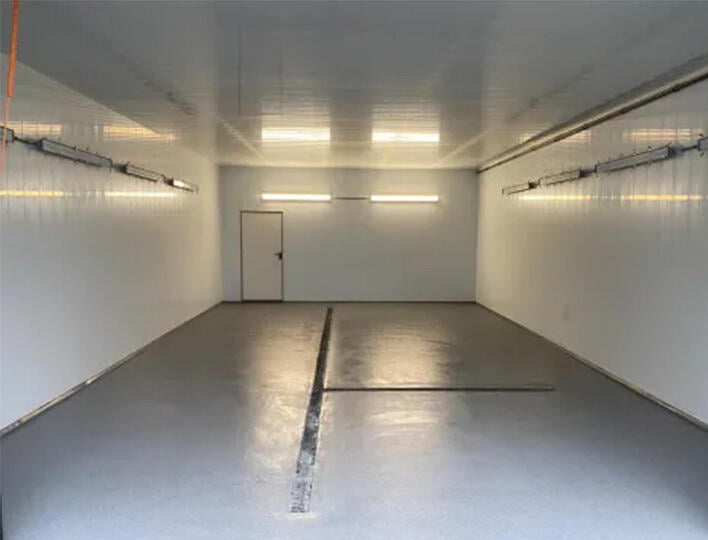 New carwash for Van Leeuwen Car Cosmetics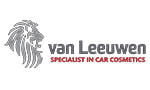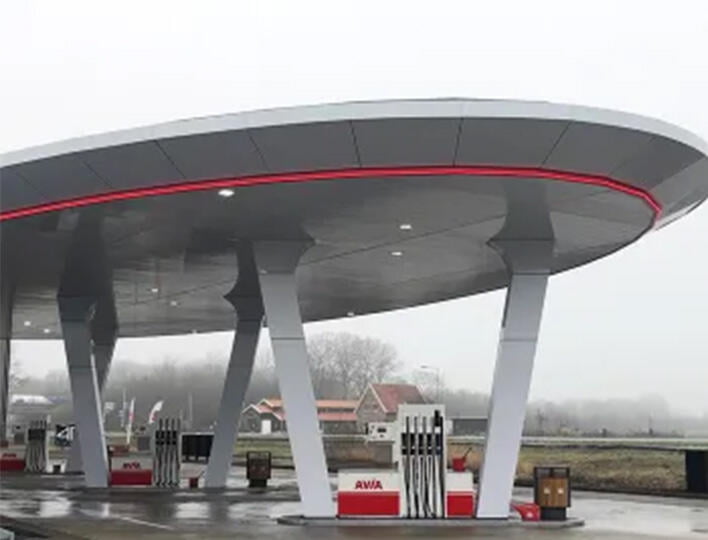 Renovation petrol station canopies AVIA Enter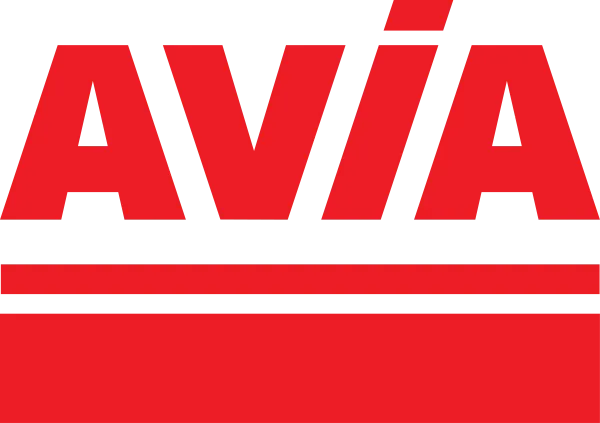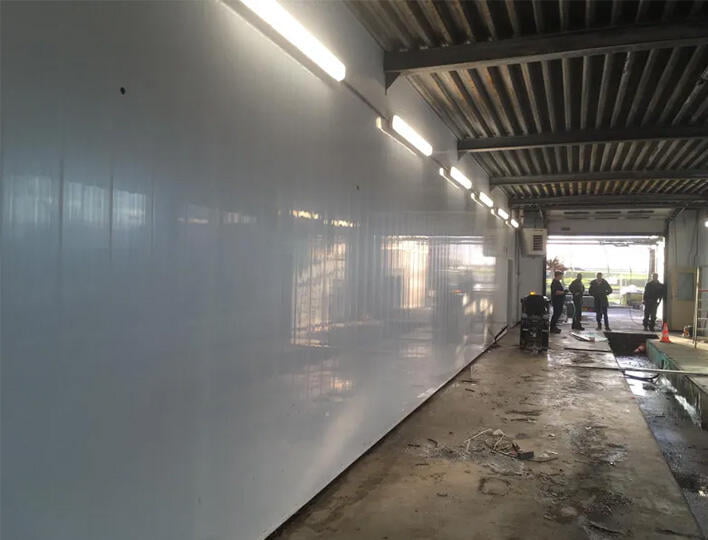 Renovation Total Carwash Tiel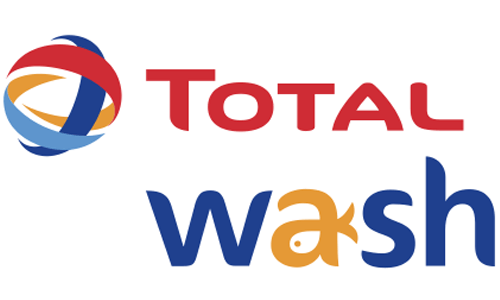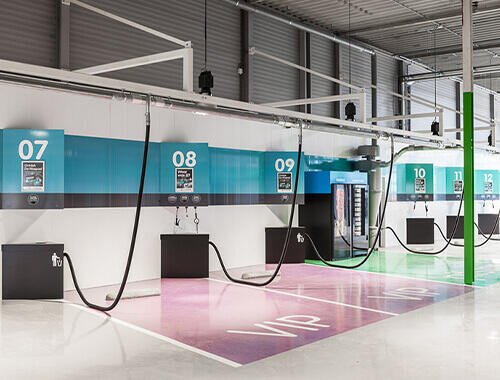 New conveyor car wash Van Beynum in Gouda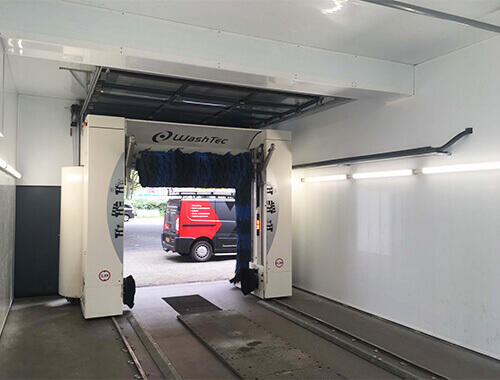 Renovation of Shell car wash in The Hague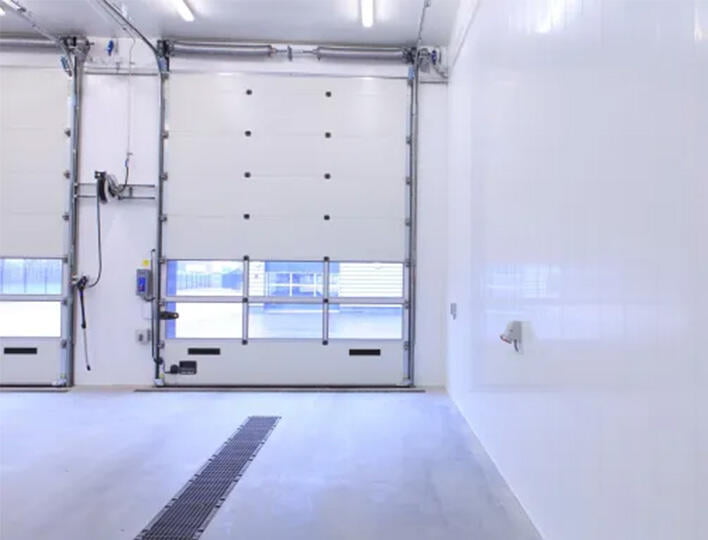 New car wash BCA Barneveld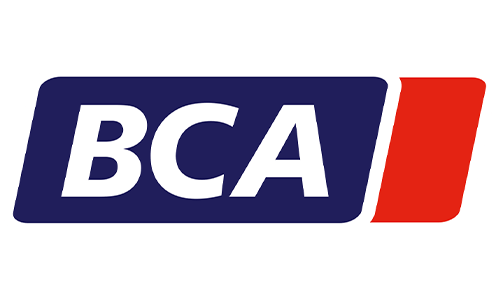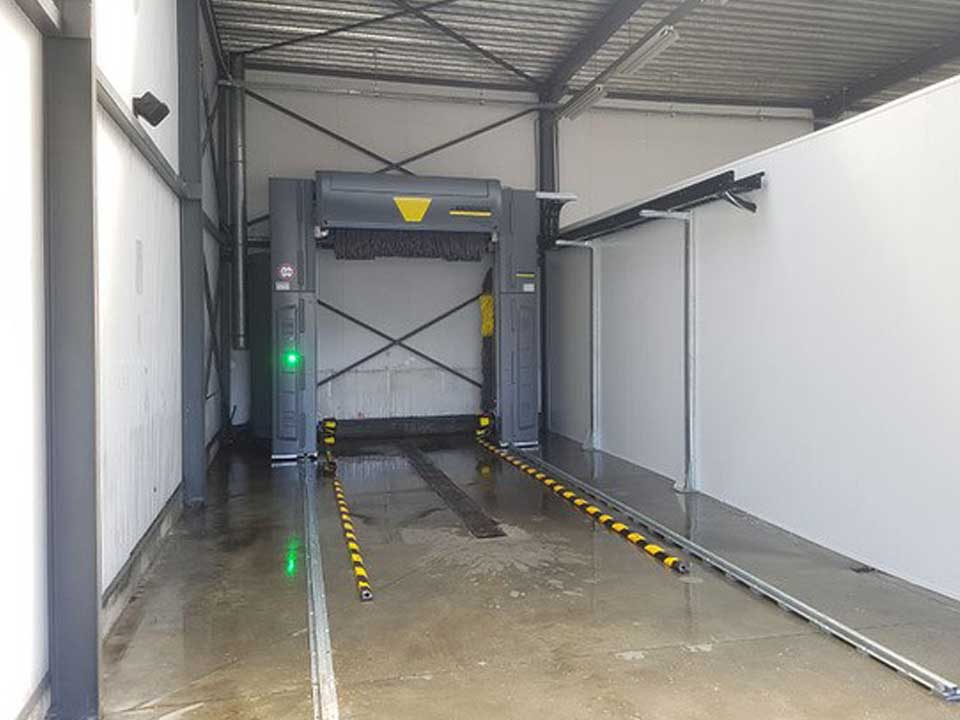 Partition wall mounted for Mercedes Benz dealer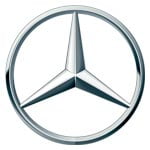 Your partner for production & assembly
Are you about to start a building or renovation project in the car wash or automotive industry? At Cleanbuild, you will not only find high-quality finishing materials, but also great service. We work with our own assembly team, which works quickly and professionally. You can rely on us for good materials and a neat finish.
May we get to work for your? This is our method: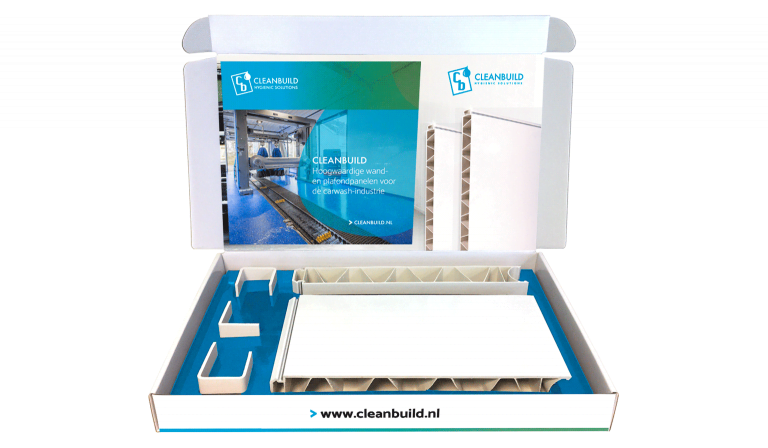 Super smooth, impact resistant & radiant white – Cleanpanel plastic wall and ceiling panels give the working environment a completely new look. Curious about the product? Request a FREE Sample Package now.
More about Cleanbuild & the car wash branche
Which walls are suitable for carwashes?
Car wash walls require strong, functional wall coverings. The walls must be able to withstand large amounts of water and cleaning agents. In addition, the walls must be hygienic and give the carwash a fresh, modern look. Cleanpanel plastic panels have a number of unique properties that fully meet the requirements of the carwash industry. The material (rigid PVC) is water-resistant, smooth and dirt-repellent. The panels hardly wear out, so they maintain their cleaning ease for a long time. By cladding carwash walls and ceilings with Cleanpanel, you will enjoy low-maintenance and attractive interior cladding for years to come.
Watertight connection of wall to floor
In a carwash, a lot of splashing and cleaning water hits the walls. To prevent leakage, it is important to connect the wall watertight to the floor. Cleanbuild specialises in this.
Will there be a new floor in the wash? In collaboration with the flooring specialist, we often realise a watertight connection.
Are only the walls being renovated? Even then we can come up with a watertight solution.
In short, if you let us install the Cleanpanel panels, we can create a watertight connection from the floor to the wall. And you don't even have to fit a screw yourself. Handy, isn't it?
Give your car wash a new look
We understand that carwashes are not just about functionality. The appearance of a carwash is also important, especially for customers. They prefer to take their car to a car wash that looks clean and professional. Our Cleanpanel panels therefore come in the bright colours white and grey. The panels are also homogeneous in colour and UV-resistant, which means Cleanpanel walls and ceilings retain their fresh colour for a long time. For a sleek look, you can combine Cleanpanel panels with our plastic profiles, doors and window frames. All products match in colour and thus form an attractive ensemble.
Renovate a car wash efficiently
Time is money when renovating carwashes. The car wash needs to be functional again as soon as possible. Cleanbuild can help you achieve a quick renovation. Our panels have a unique click system, making it easy to connect them together. This allows you to clad long walls and ceilings in a short time. In addition, we deliver the panels directly to the right length and they can be glued directly against the old wall covering. Do you want to save as much time as possible? Then we can also take care of the assembly for you. Our installation team is highly experienced and works fast, so the car wash doors can be open again in no time. 
Are you planning to start a carwash? Then you must be looking for the best materials for your new carwash. Cleanbuild can help you find practical and attractive finishing materials, such as wall and ceiling panels, windows and doors. We are not a retailer of washing machines and flooring ourselves, but our partners are. On our partner page, you will find an overview of various parties in the industry we often work with. The advantage: these partners know Cleanpanel and know how to combine the panels perfectly with their own products.
Plastic panels in workshops and garages
We also often supply plastic panels to garage owners and car companies. They use the panels to clad their workshop interiors. The main advantage of plastic panels is that they are strong and can withstand rough handling. The material is also resistant to oil, detergents and many other substances that can inadvertently splash against the walls. Thanks to the super smooth surface, Cleanpanel panels are easy to clean.
The plastic panels are suitable for cladding walls, but also for creating self-supporting partitions. For example, you can easily divide a large workspace into several small rooms. The panels are strong enough to carry shelves. Cleanpanel panels are also used to build workbenches, counters and bars. You can easily saw the handy panels to size.
Building an indoor car wash
Do you have space left over in your building and want to build a car wash in it? Then Cleanpanel plastic panels are a useful product. The panels can also be used to make strong, self-supporting partition walls. This allows you to divide a large space into several compartments quickly and efficiently. Or build an indoor car wash.
Is steel construction also involved? Even then Cleanbuild can be of service to you. Besides the plastic finishing materials, we can arrange the steel construction for you. Also by colour. In an existing industrial hall or warehouse, for example, we can allow the steel girders and beams to continue when installing a partition wall. We then mount the plastic walls between the steel. Looks good and forms a super-strong construction.