A car wash serves a large number of clients on a daily basis. The maintenance of the car wash should therefore not take up too much time. Cleanbuild can help you with low-maintenance wall and ceiling cladding, which can be cleaned quickly and easily. Our products are not only very hygienic, but also give your car wash a clear, modern look. It saves you valuable cleaning time and your customers leave with a fresh and clean feeling!
WHY CLEANBUILD FOR YOUR CAR WASH?
OUR SOLUTIONS FOR CAR WASHES
Our product range of plastic construction materials has been developed for applications where hygiene and ease of cleaning are paramount. With Cleanpanel PVC panels you can build or renovate your car wash walls and ceilings within a short period of time. The panels are made of solid PVC, have a smooth surface and a unique rubber sealing. As a result, they are easy to clean and they maintain their fresh, beautiful look. In addition to Cleanpanel panels, we also offer fire-retardant FI-RE panels and high-quality plastic doors, frames and profiles.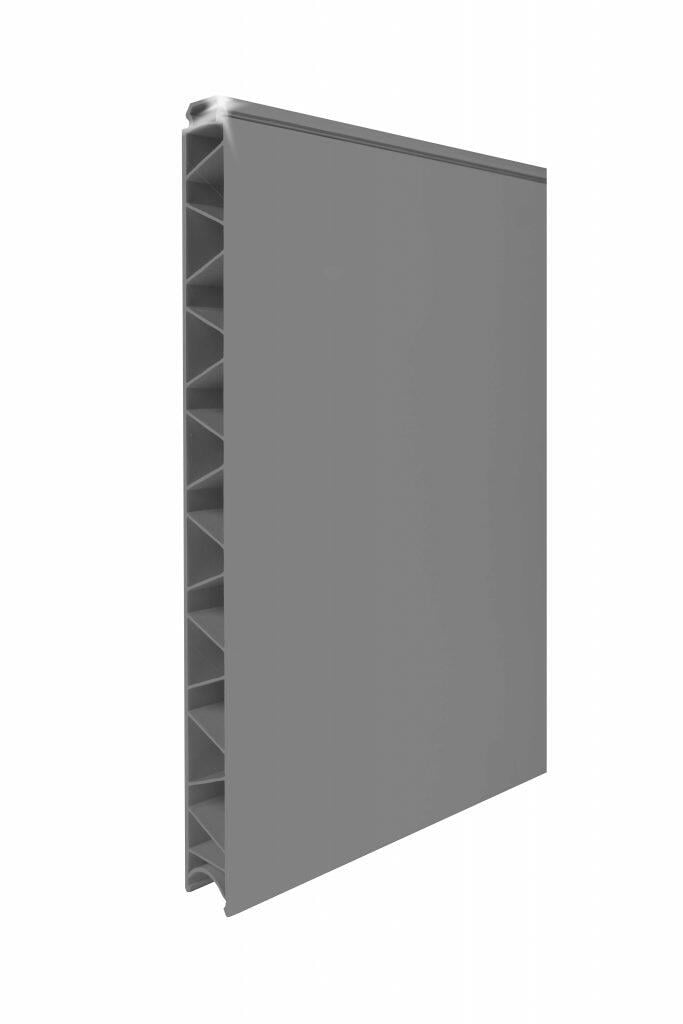 Cleanpanel grey plastic panels are widely used as hygienic wall and ceiling cladding.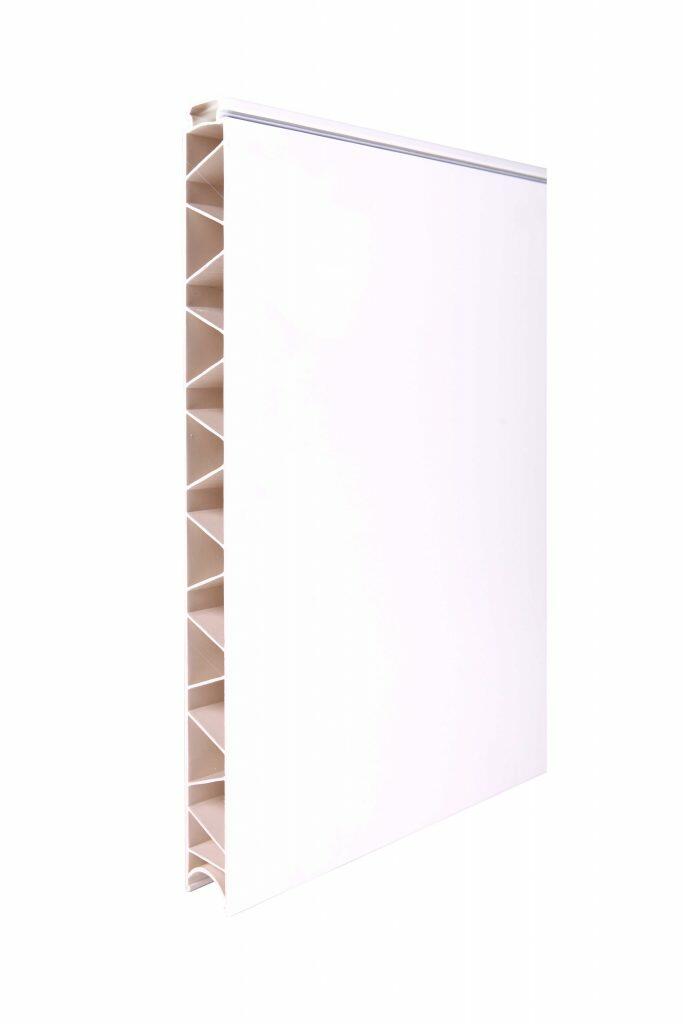 Cleanpanel white plastic panels are ideal for the cladding and construction of hygienic/ industrial walls, ceilings and canopies.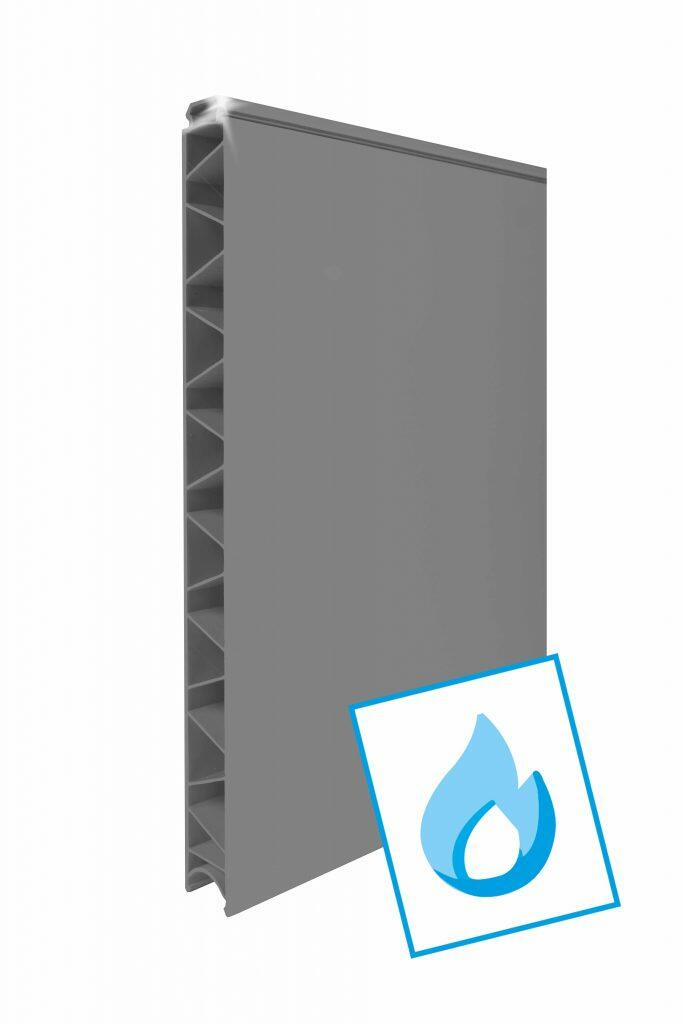 The 'Fire Retardant' Cleanbuild panels are the first plastic panels on the market to be approved in Fire class B (fire class B-S3-D0).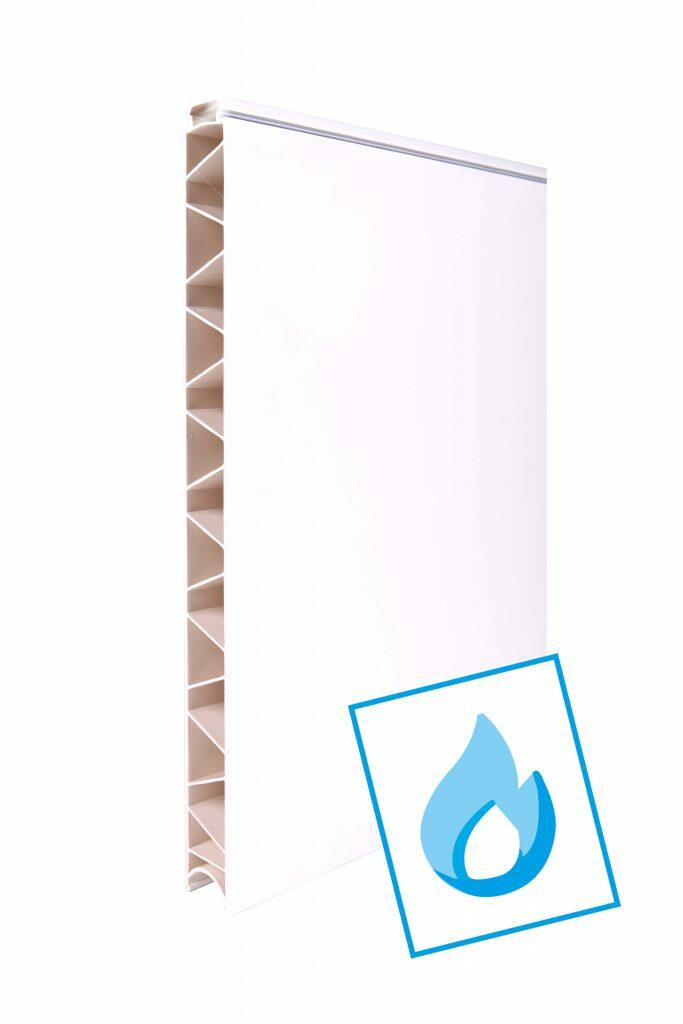 The 'Fire Retardant' panels are made of plastic that is composed of fire-retardant (fire class B-S3-D0) raw materials. Benefits of the plastic panels with fire-retardant properties.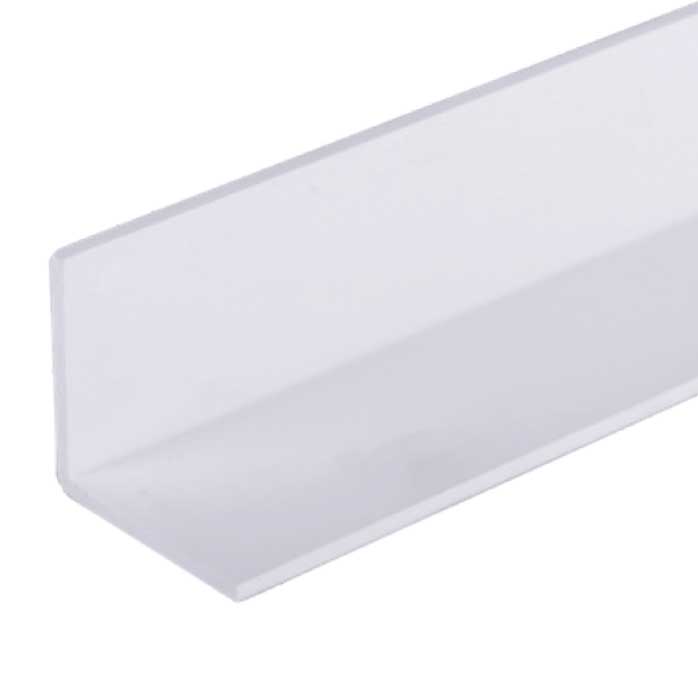 In places where a U-shaped profile does not fit properly, a Cleanprofile L-shaped profile can be used for finishing the Cleanpanel panels.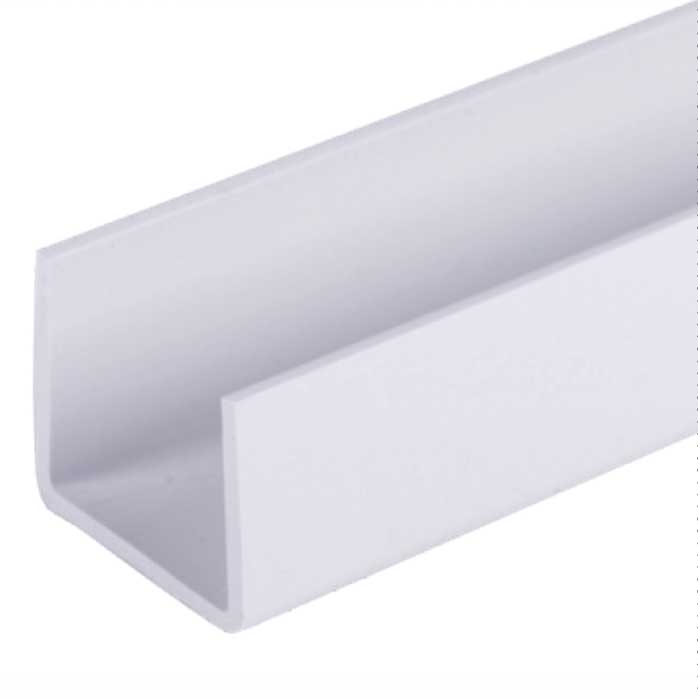 Cleanprofile U-shaped profiles are used for a tidy and smooth finishing of wall and ceiling panels. Cleanprofile plastic U-shaped profiles are available in white and grey and fit perfectly with the Cleanpanel plastic panels.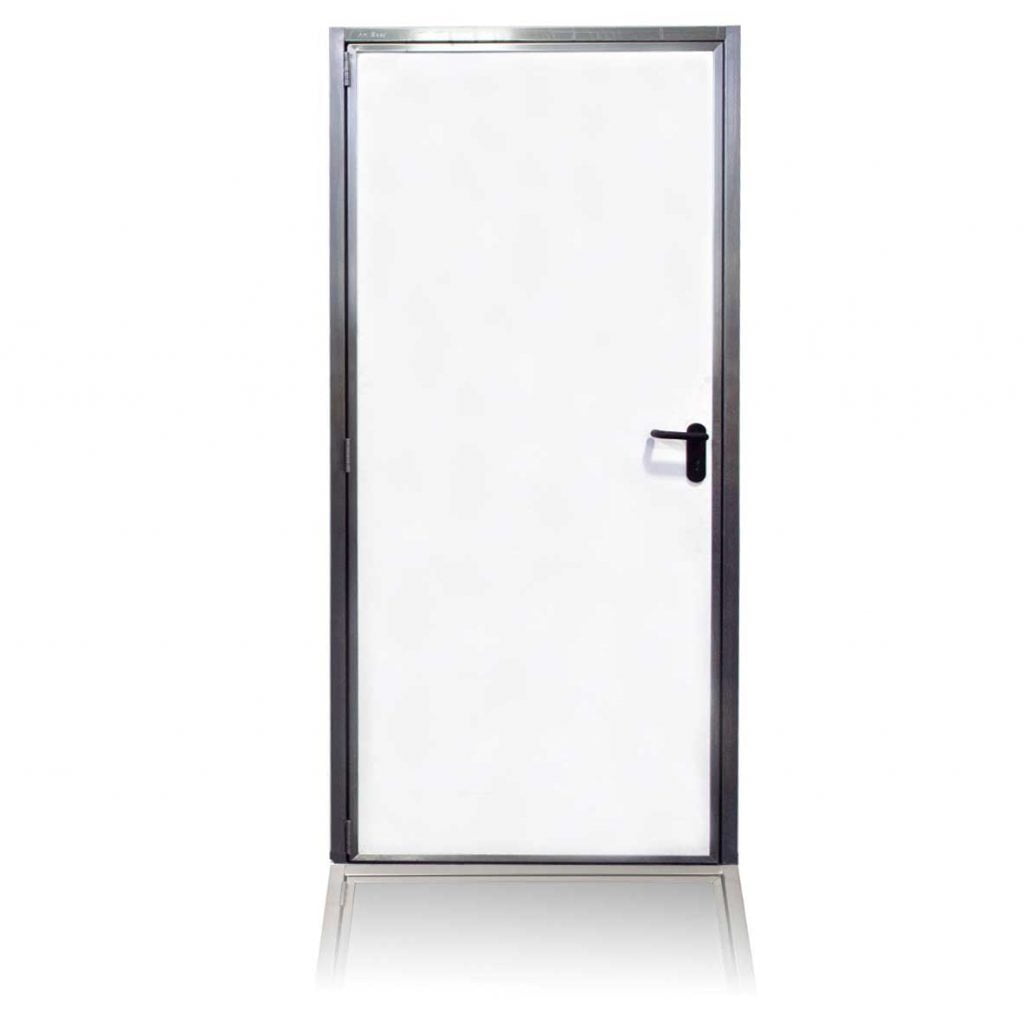 The robust Cleandoor stainless-steel door has an extremely durable construction. Thanks to the moisture and UV resistant finish, Cleandoor stainless-steel doors are highly suitable for hygienic working environments.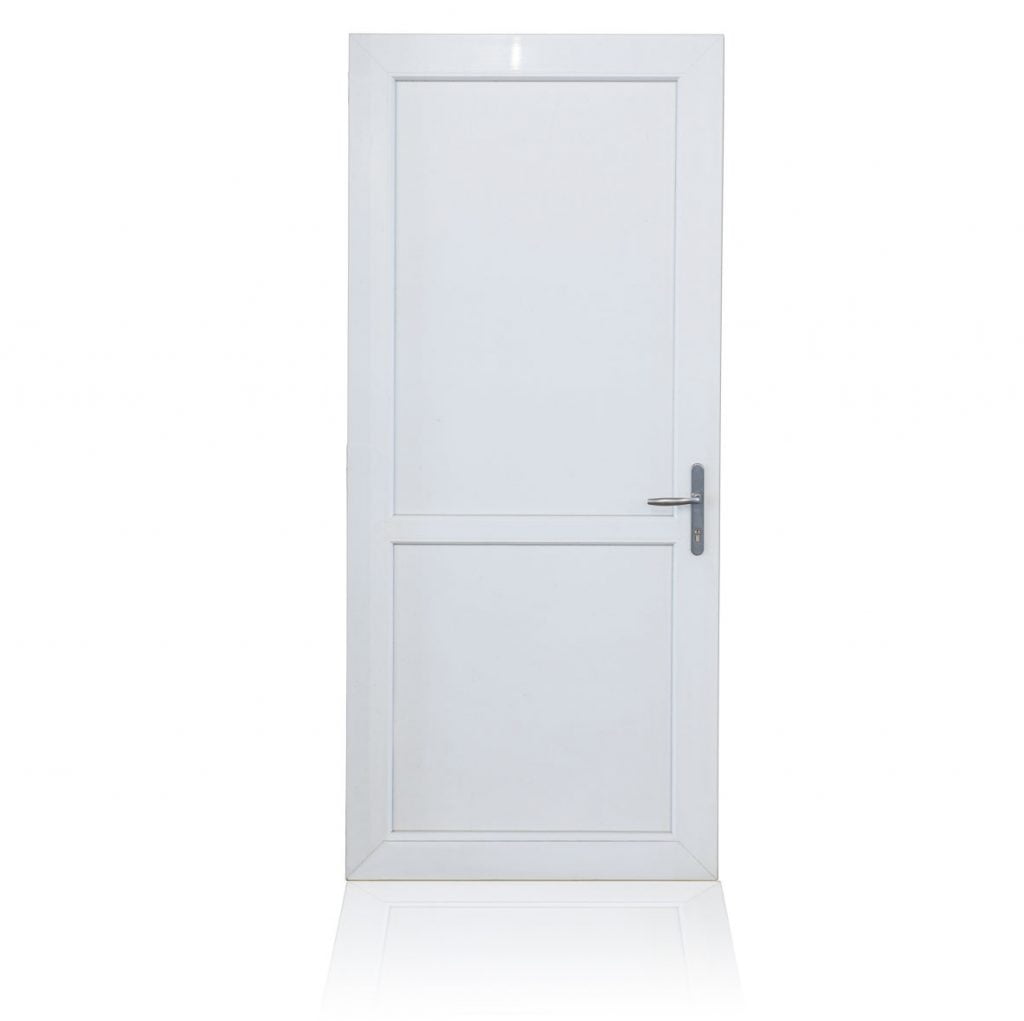 With Cleandoor PVC doors you can choose from many different designs and options. The doors are custom-made and can be assembled entirely to your wishes in terms of dimensions, colour, glazing and design.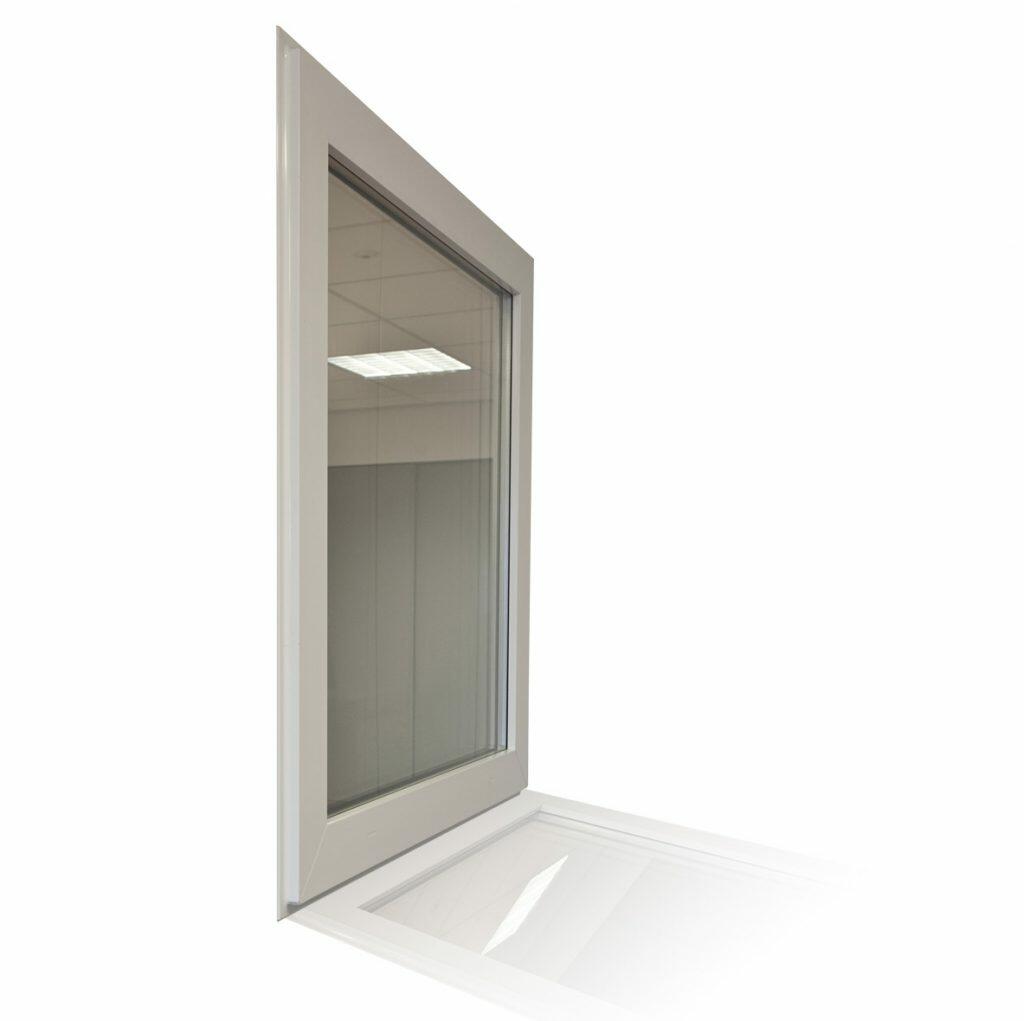 Our windows are specially developed for industrial and hygienic applications. The high-quality PVC makes the windows strong and low maintenance, with an excellent price-quality ratio.
CLEANBUILD IN THE CAR WASH INDUSTRY
Our product range of plastic quality products is versatile and is used across the full spectrum of the car wash industry. On the following pages you will find more information about:
New tractor wash bay in Bedum
In the tractor wash bay of Wieringa Farm, the walls are covered with Cleanbuild plastic panels.

FROM ADVICE TO INSTALLATION - WE TAKE CARE OF IT
Cleanbuild offers you much more than just high-quality products. We are happy to take as much work off your hands as possible. Our expert advisors will help you choose the right product for the construction or renovation of your car wash. We cut the Cleanpanel panels directly to the right length, deliver them to you and, if desired, arrange installation. This way Cleanbuild offers you optimum service and ease of installation.
Carwash walls require strong, functional wall cladding, that can withstand large amounts of water and cleaning agents. Moreover, the walls must be hygienic and give the car wash a fresh, modern look. Cleanpanel plastic panels have a number of unique specifications which fully meet the requirements of the car wash industry. The material (solid PVC) is water-resistant, smooth and dirt-repellent. Moreover, the panels hardly wear out, which means that they retain their ease of cleaning for a long time. By cladding car wash walls and ceilings with Cleanpanel, you will enjoy a low maintenance and attractive interior cladding for years.
Cleanbuild understands that car washes are not just about functionality. The look of a car wash is also important, especially for customers. They prefer to take their car to a car wash that looks clean and professional. We suggest the Cleanpanel panels, which are available the bright colours white and grey. The panels are homogeneous in colour and UV resistant. Our Cleanpanel walls and ceilings retain their fresh colour for a long time. To get a complete smooth look, you can combine the Cleanpanel panels with our PVC profiles, doors and frames. All products match in colour and thus form a beautiful uniform look.
Time is money when renovating car washes. The car wash must be functional again as soon as possible. Cleanbuild can help you renovate your car wash quickly. Our panels have a unique click system which makes them easy to connect to each other. This means that long walls and ceilings can be cladded within a short period of time. Moreover, we deliver the panels directly in the right length and they can be glued directly to the old wall cladding. Do you want to save installation time as much as possible? Then we can also take care of the installation for you. Our installation team has broad experience and works fast, so that the doors of your car wash can be open again in no time.
Cleanpanel ® is a Cleanbuild product, a specialist in high-quality (hygienic) plastic construction materials. Plastic wall and ceiling cladding have existed for some time, but they rarely had the right quality or features for use in industrial or hygienic areas. Therefore, in collaboration with the plastics industry, we developed the Cleanpanel panel. This panel has remarkable features, which make it possible to achieve a high degree of hygiene and ease of cleaning. The double-sided rubber sealing, for example, is unique to our product. But also the composition of the material (solid PVC), the extra smooth finish and strong joints in the core are unique to Cleanpanel. It is a sophisticated product, that is suitable for many applications.
The plastic panels form the most important part of our total range of hygienic plastic construction materials. Cleanbuild also manufactures and supplies matching plastic profiles (Cleanprofile) and high-quality plastic doors and windows (Cleandoor and Cleanwindow). For these products, too, we have spent years tinkering with the right composition of materials and design. The result: a complete range of smart and practical materials with the best value for money.
Our specialists will be happy to inform you about the possibilities of renovating your car wash, petrol station roof, kitchen or production area with Cleanbuild's hygienic solutions.