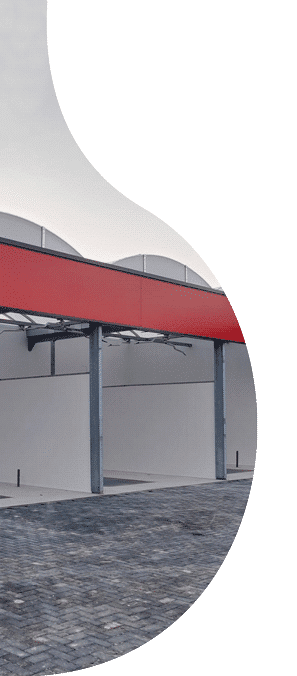 Future-proof construction with plastic panels
When building wash bays, it is advisable to choose high-quality and low-maintenance (partition) walls. Our plastic panels are a great match. They have a smooth surface; they are easy to hose down and they are barely damageable. You can quickly construct convenient, low-maintenance wash bays. Cleanbuild can be of service to you from start to end: we can assist you with advice as well as with the installation of your panels. 
Cleanbuild for wash bays?
Enjoy great cleaning conveniece with solid, plastic wash bay walls.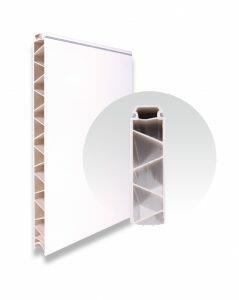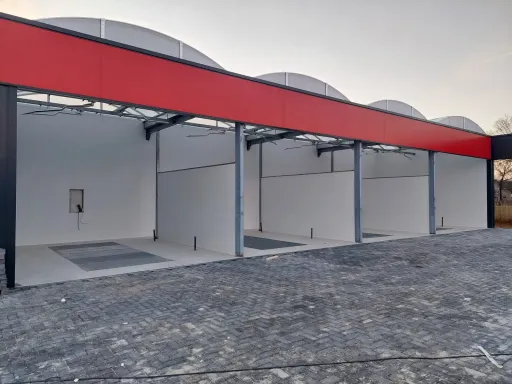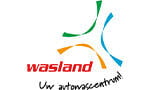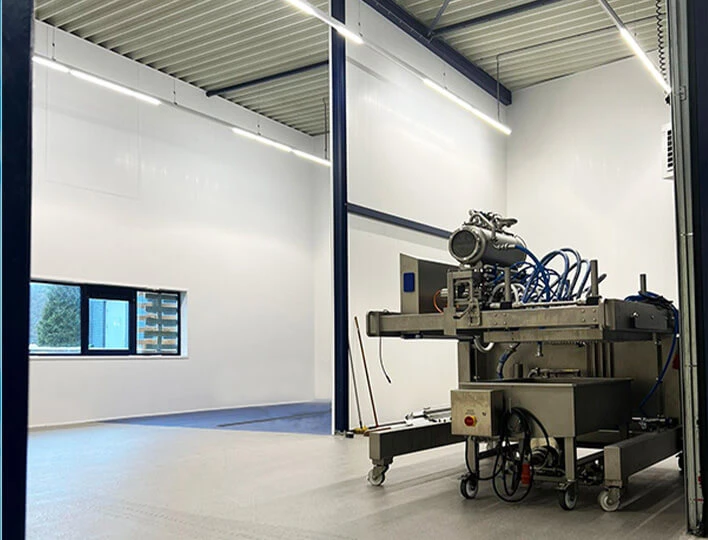 PVC partition wall and steel construction Foodjet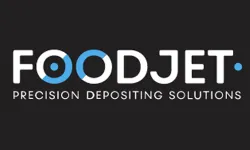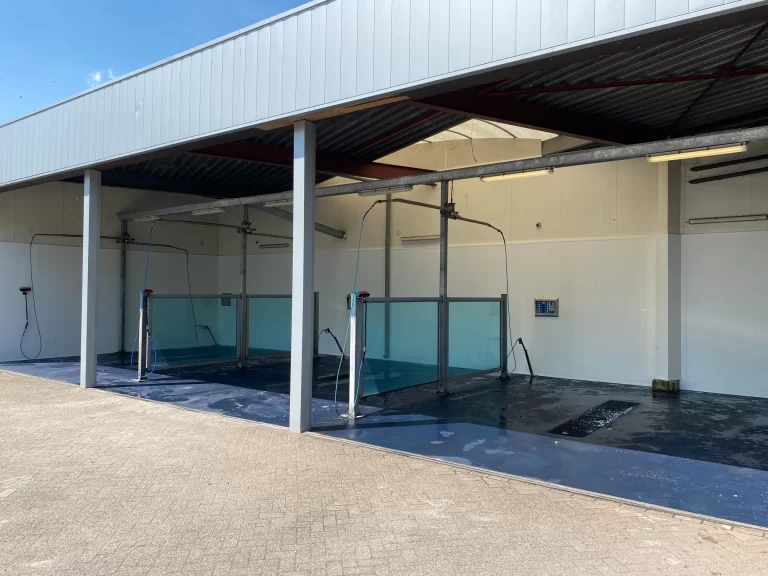 Renovated wash bays Tilburg (NL)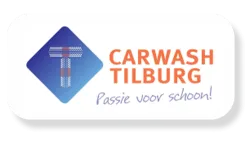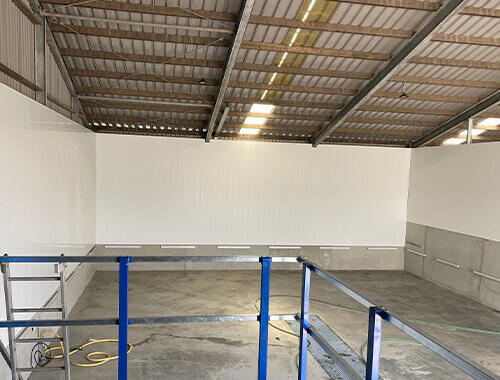 New tractor wash bay in Bedum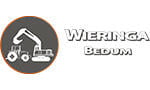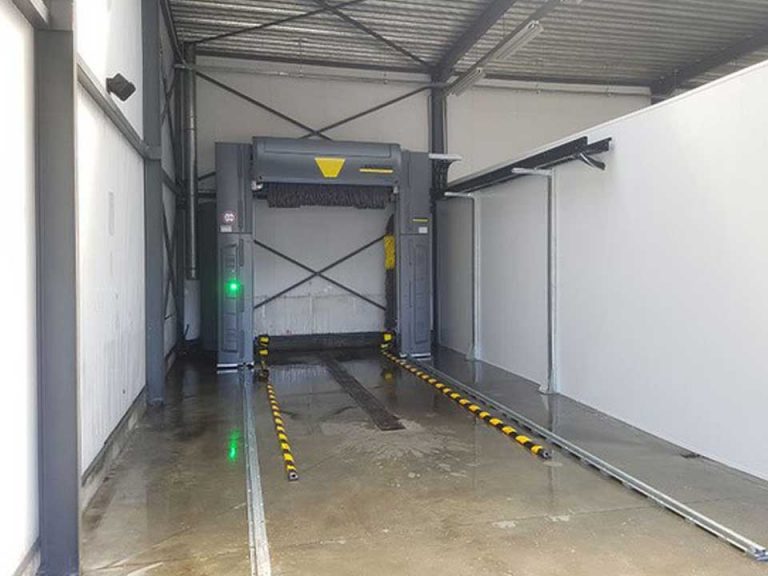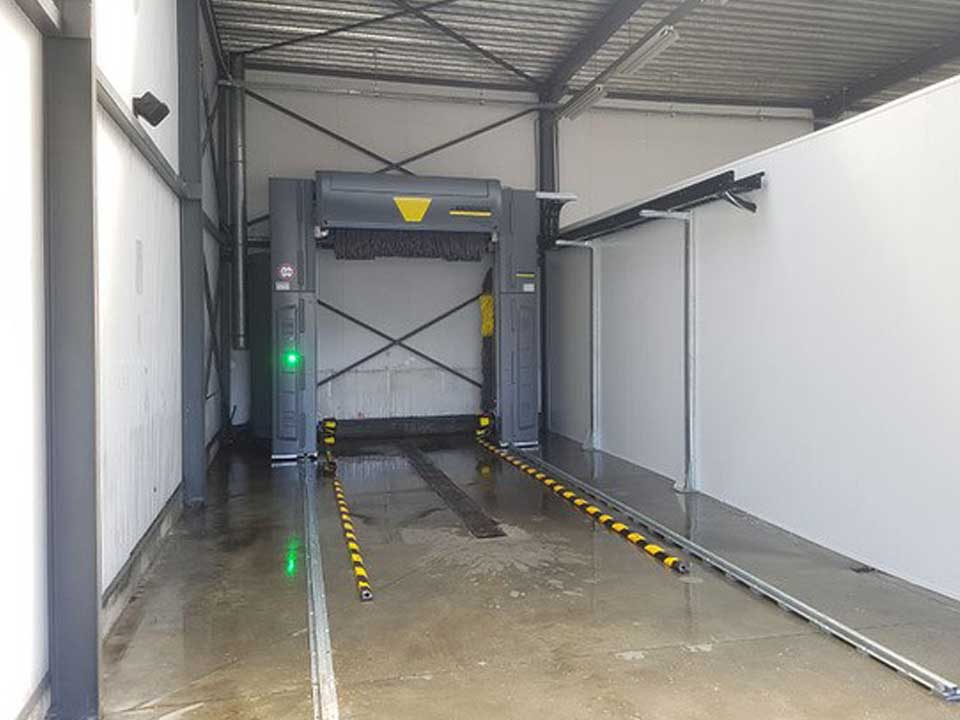 Partition wall mounted for Mercedes Benz dealer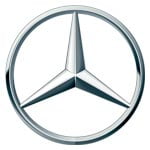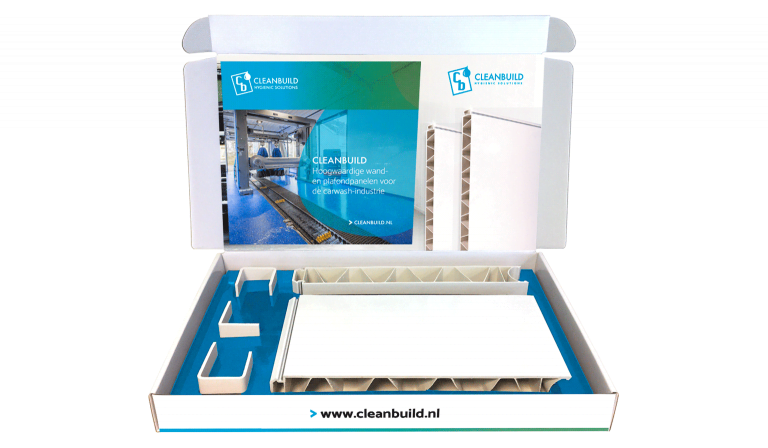 Super smooth, impact resistant & radiant white – Cleanpanel plastic wall and ceiling panels give the working environment a completely new look. Curious about the product? Request a FREE Sample Package now.
Are you going to build or renovate wash bays? At Cleanbuild, we can help you with the wall cladding and its installation. We work with our own installation team, which has extensive experience in installing Cleanpanel. They can carry out the installation quickly and professionally for you.
We accompany your project from A to Z. Our working method looks like this:
More about Cleanpanel & wash bays
Which materials are suitable for wash boxes?
When building a wash box, it is important to choose durable materials that can withstand harsh conditions. Plastic panels are an excellent choice for wash bays as they are resistant to moisture, chemicals and hardly wear out. Moreover, plastic panels are easy to clean and maintain, which is essential for a hygienic environment.
Sustainable wash bays for better environment
In a car wash box, people can get on with washing their car themselves without getting all the dirt on their doorstep at home. In some countries, it is no longer even allowed to wash cars at home, for environmental reasons. Whereas professional car wash facilities are careful about dosing and disposing of cleaning agents, at home it all ends up in the sewer. Car wash bays are a eco-friendly alternative. Our plastic building materials match that sustainable character perfectly. Walls and ceilings clad with Cleanpanel remain in top condition for a very long time. They are resistant to cleaning agents, hardly wear out and can definitely take a beating. Ideal for future-proof washrooms.
When building wash boxes, you need to consider several factors, including the size and shape of the box and water drainage. It is important to strike a good balance between functionality and aesthetics, so that the wash bay is both attractive and practical. After all, customers base their choice on those two factors. Attractiveness is particularly important for new customers. Whether customers return is also determined by practicality. A wash bay that works well and offers enough space can count on regular customers.
Cleanpanel plastic panels are easy to install and they are made to measure. In addition, the panels are available in different colours and finishes, so they can be perfectly matched to the style of the wash bay.
Make your wash bays stand out
Modern wash boxes should not only be practical, but also have an appealing design that attracts customers. Currently, there are several trends in the field of wash bays, including the use of innovative technologies, such as contactless payment systems and coloured LED lighting.
Cleanpanel plastic panels combine very well with LED lighting. You can also have the panels printed or coloured, for a unique look and feel. Let us know what your design requirements are, and we will be happy to think about the possibilities with you!