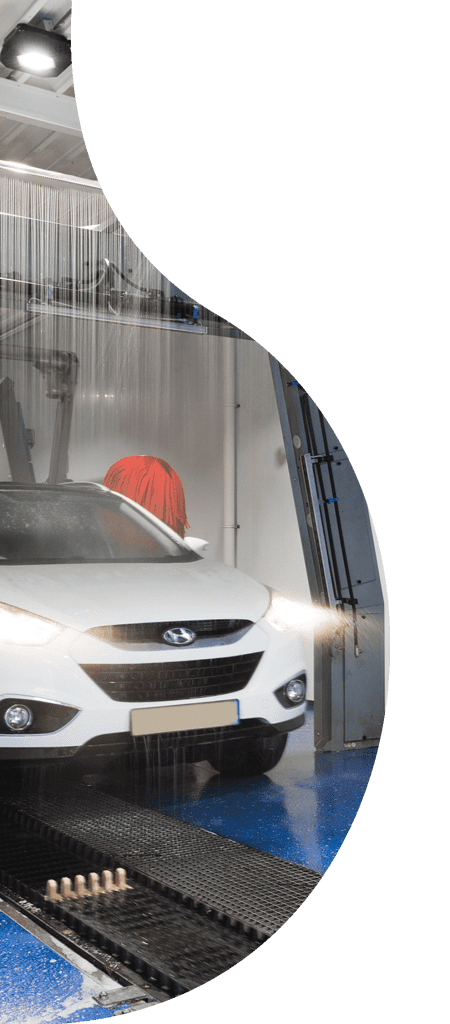 Easy cleaning with plastic panels
A conveyor car wash washes hundreds of cars every day and runs non-stop during the day. Preferably, cleaning the interior would take as little time as possible. That is where we can help. Our plastic panels, doors and windows are easy to clean and long-lasting. Their smooth surface and white colour also make them look very fresh.
Cleanbuild for conveyor car washes
With plastic panels, scrubbing is a thing of the past. A quick rinse is enough.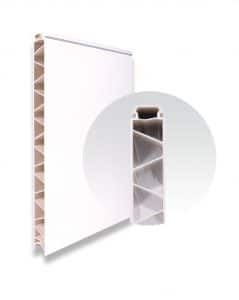 Building materials for the conveyor car wash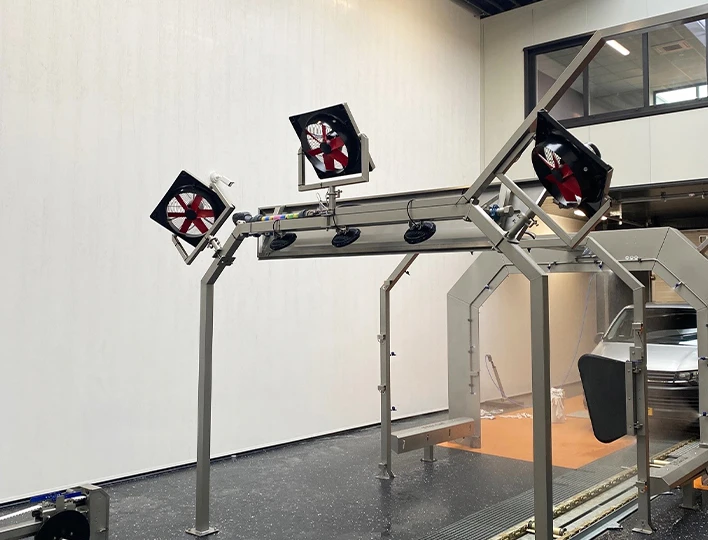 New carwash CarPro in Best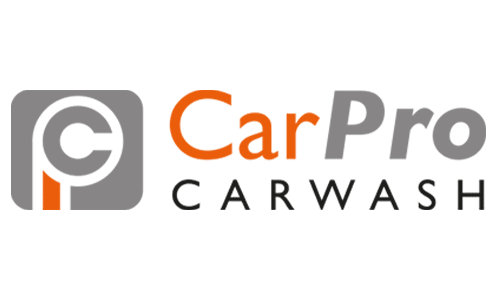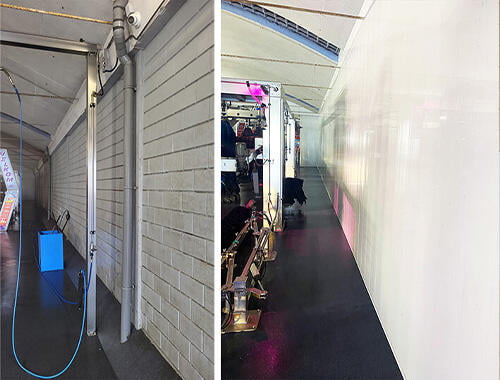 Watertight walls for Niels Autowash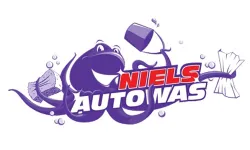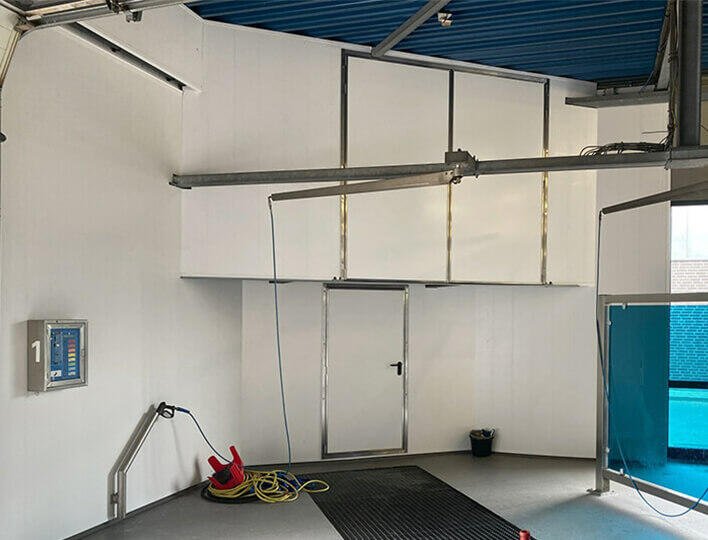 New walls car wash OK Son en Breugel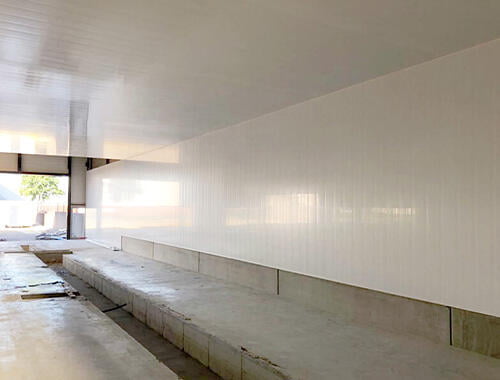 New construction conveyor car wash Coppus Venlo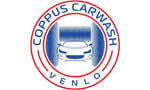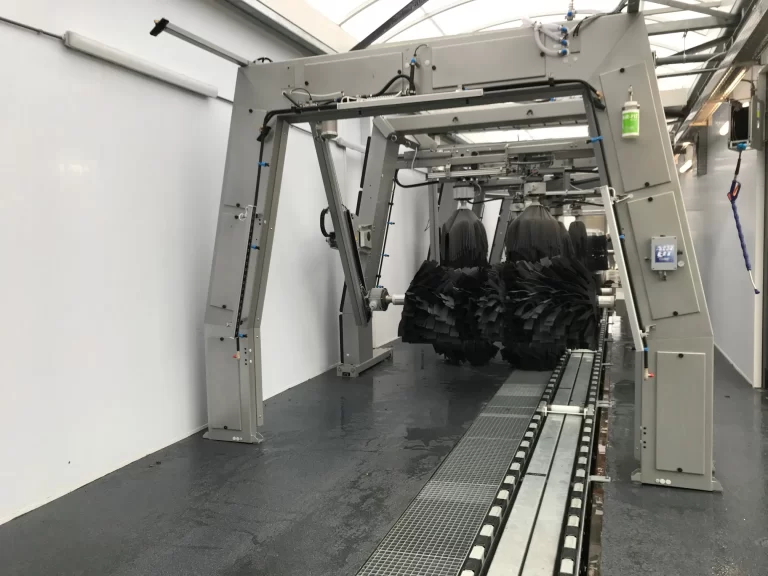 Renovation car wash Kuster Energy Doetinchem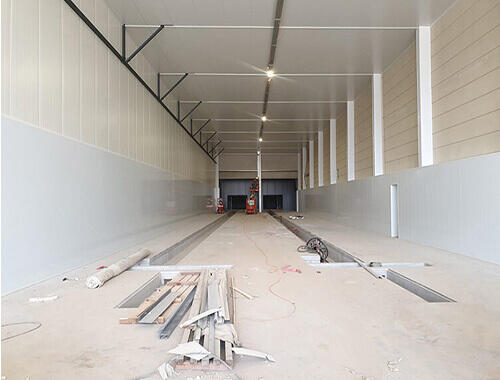 New carwash double chain lane Zaventem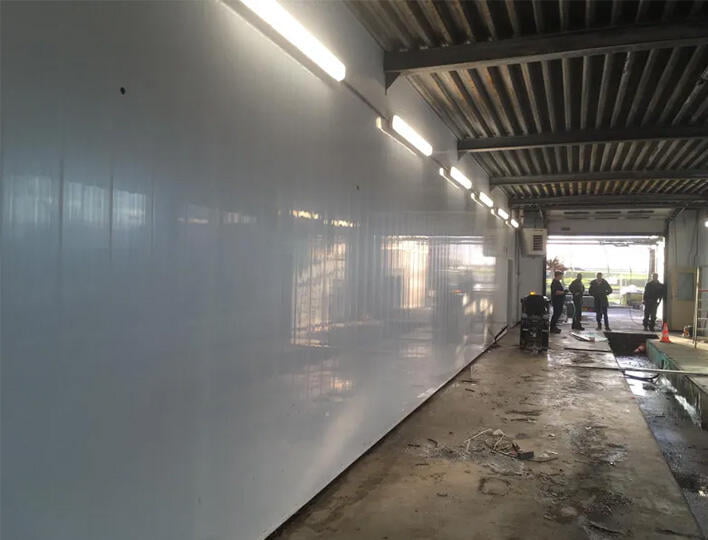 Renovation Total Carwash Tiel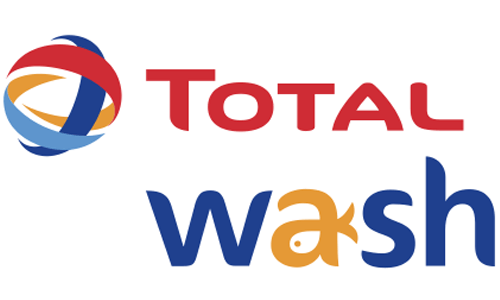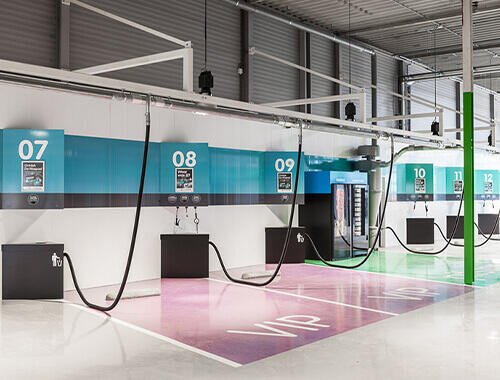 New conveyor car wash Van Beynum in Gouda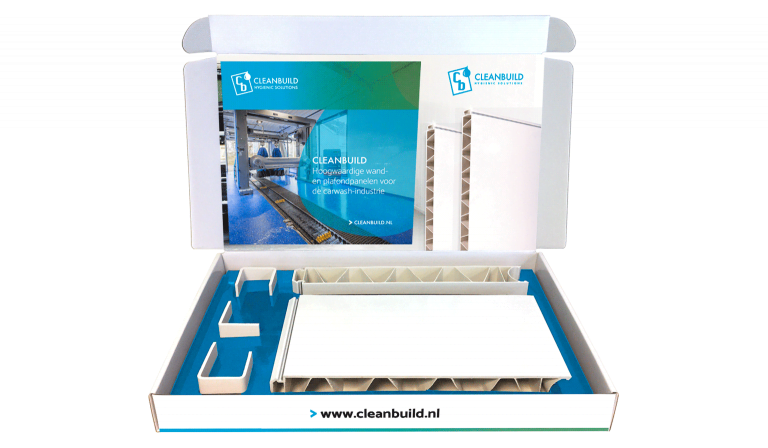 Super smooth, impact resistant & radiant white – Cleanpanel plastic wall and ceiling panels give the working environment a completely new look. Curious about the product? Request a FREE Sample Package now.
We are happy to help with advice and assembly
Would you like to have your chain car wash built or renovated as quickly and efficiently as possible?
We are happy to take the (heavy) work off your hands!
At Cleanbuild, we supervise projects from start to finish:
About Cleanpanel for conveyor car washes
Less maintenance on your car wash
Owners of a mega car wash can spend a lot of time maintaining and cleaning the car wash. Not only the machinery needs to be kept up to date, the interior lining of the space needs to be kept clean and tidy as well. Outdated wall cladding, such as old tile walls or rusty sandwich panels, traps dirt in the surface, making it hard to get clean. Cleanbuild offers a solution: the Cleanpanel plastic panel. The panels are made of rigid PVC, are rust-free and have a mirror-smooth surface. This makes cleaning long walls and ceilings a lot easier. Which saves time!
Unique click system for fast construction or renovation
Cleanpanel plastic panels feature, as the only one on the market, a click system with double-sided rubber seal. This system has two main advantages. Firstly, the individual panels can easily be clicked together, creating a very strong connection. This saves a lot of time during installation: large areas can thus be covered in a short time. In addition, the rubber sealing strips ensure a virtually seamless connection. This gives a super tight result, matching any modern conveyor car wash!
Carwash entrepreneurs know: appearance matters. Customers prefer to drive their car into a carwash that radiates absolute hygiene. That is why we have designed our Cleanpanel panel in two bright colours: white and grey. After all, what could be better than brilliant white walls and ceilings in a conveyor car wash? Moreover, the PVC is UV-resistant and the panels are homogeneous in colour. The smooth surface of the panels ensures good light distribution in the room, making the mega carwash optically more spacious.
Let us do the (heavy) work
Building or renovating a chain car wash involves a lot. The biggest investment is of course the machine, but the interior of the car wash is just as important. It is therefore quite an undertaking, involving many parties.
We can help you with the production, delivery and assembly of the walls, ceiling, windows and doors in your car wash. We measure everything in advance and produce our products to size. You can also rely on us for delivery and assembly. So you only need one point of contact for all these matters, which is very convenient!
Cleanbuild cooperates a lot with a number of companies in the carwash industry. Our partners know how to combine Cleanpanel with their own products (such as machines and floors). Together, we create a beautiful and practical whole.
Would you like to know more about our possibilities for chain carwashes? Browse through our projects and feel free to contact us to ask all your questions.