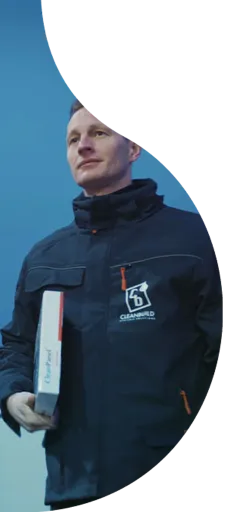 Cleanbuild operates internationally as a specialist in hygienic plastic construction materials. We develop and manufacture a complete range of high-quality plastic panels, doors and windows, which stand out for their ease of maintenance and quality. Our products facilitate the construction or renovation of hygienic walls, ceilings and workspaces in a quick, easy and efficient way. 
We have an experienced and skilled team who has gained knowledge in practically all construction sectors. We use this knowledge and experience to provide our clients with the best possible service. With us, you will not only find good products, but also a lot of technical knowledge, expertise and craftsmanship.
Cleanbuild products are versatile and widely applicable. Our hygienic finishing materials can be found in carwashes, petrol stations, food processing companies and sanitary blocks throughout Europe. We offer a practical solution for all (work) situations where hygiene and ease of cleaning are paramount. 
MISSION
Hygienic construction or renovation can be much simpler, more efficient and more sustainable. That's why we develop smart, innovative construction materials that are made of high-quality plastic. With our products, we want to make the construction, renovation and maintenance of (hygienic) workplaces easier and more affordable. 
But we want more. Through expert advice, technical support and professional installation we want to offer our clients the best possible service. Cleanbuild wants to be the ideal partner for hygienic construction materials in Europe.
VISION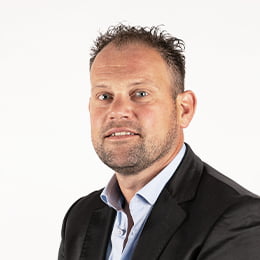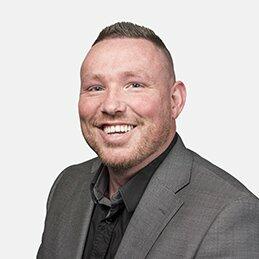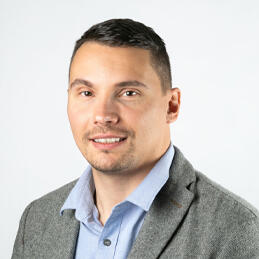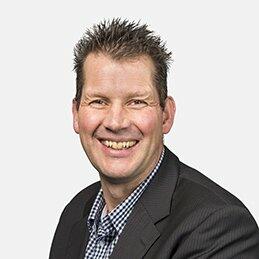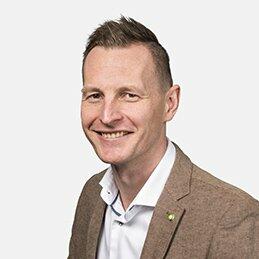 Cleanbuild B.V.
Mercuriusweg 15a
3771 NC Barneveld
The Netherlands
Tel: +31 085 482 55 00
E: info@cleanbuild.nl
Opening hours:
Monday to Friday
08.30 a.m. -12.30 p.m., 01.00-05.00 p.m.
Saturday/Sunday
Closed