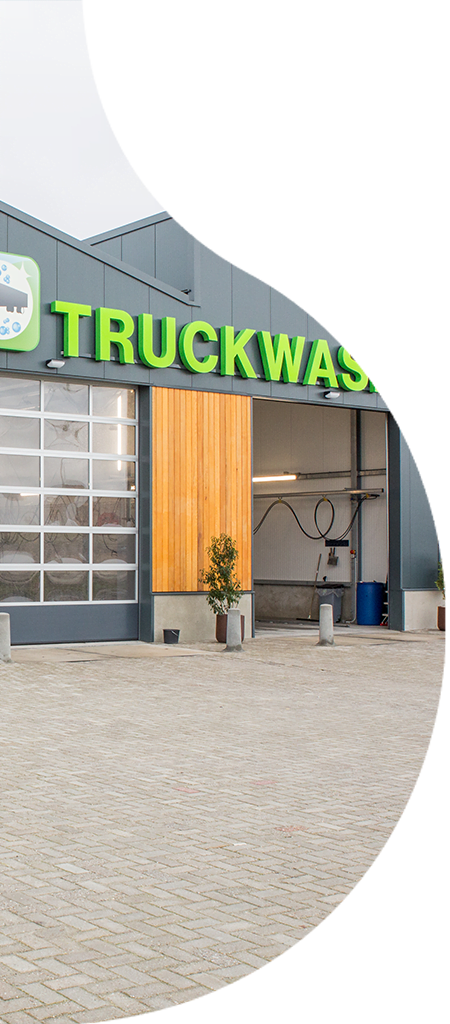 Functional wall and ceiling panels in any desired length
Truck washes are – how could it be otherwise – considerable big. A lorry wash has remarkably high and long walls, against which large amounts of water, dirt and cleaning agents splash. Therefore, it is especially important to choose walls and ceilings that do not allow dirt to stick to them, so that they can be easily hosed down. Cleanpanel panels save you valuable maintenance time. The panels are impact-resistant, corrosion resistant and can be cleaned quickly. 
Why Cleanpanel for your truck wash?
Cleanpanel is available in any desired length. One panel can cover a high wall from floor to ceiling. What a great look!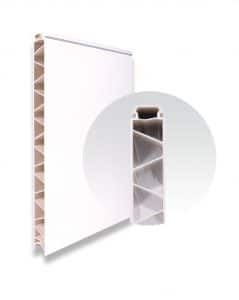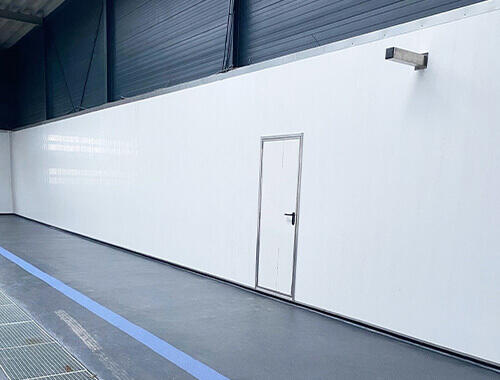 Renovation truckwash Zeewolde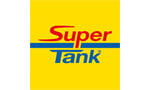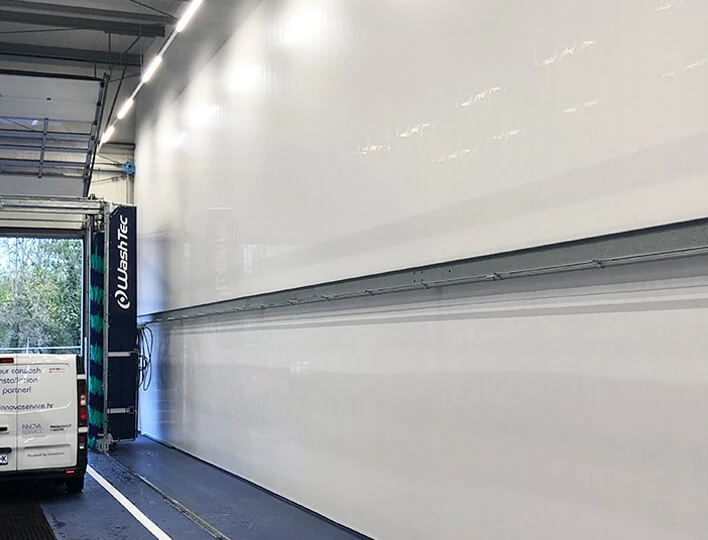 Walls Truckwash Rijnsburg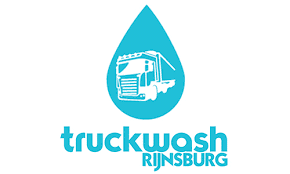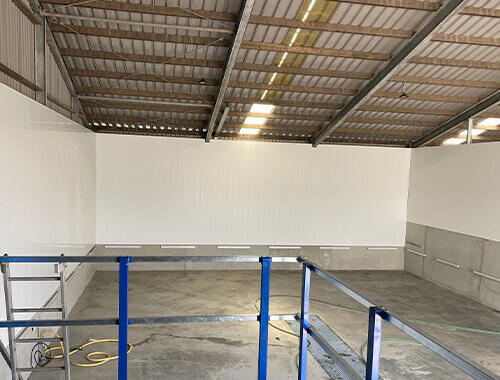 New tractor wash bay in Bedum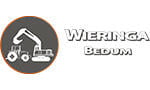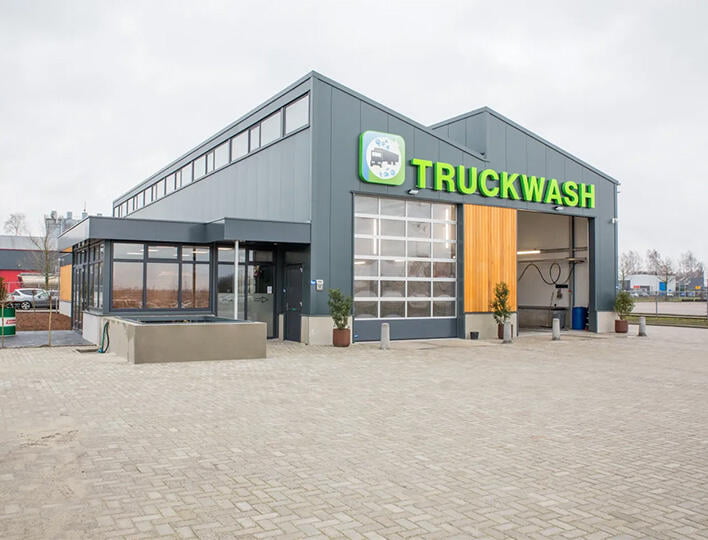 Renovation Truckwash Gieten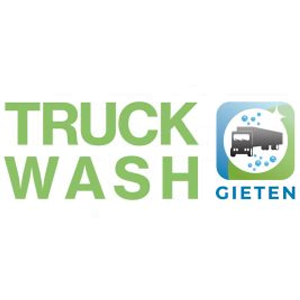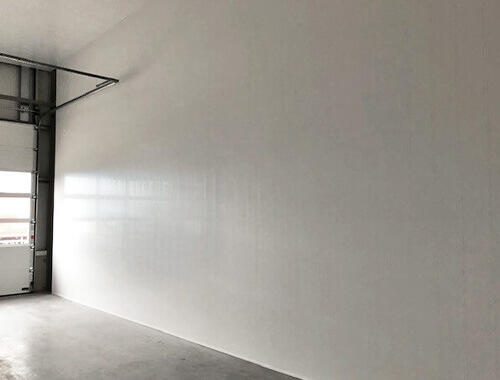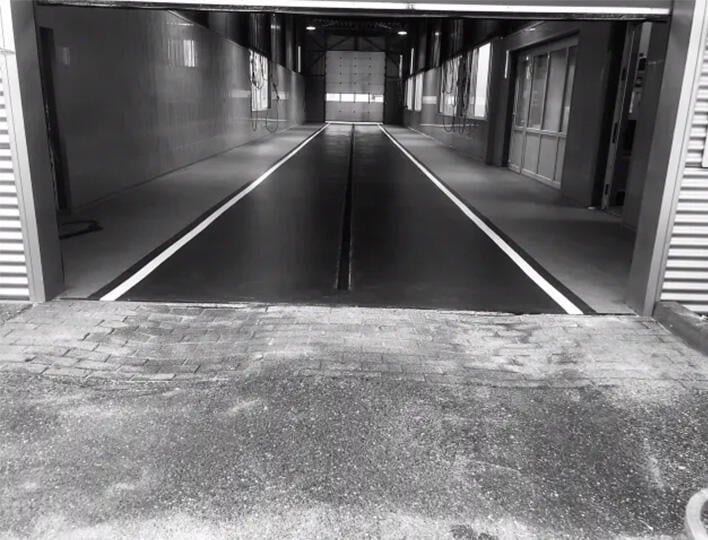 Renovation Truck Wash Geling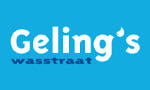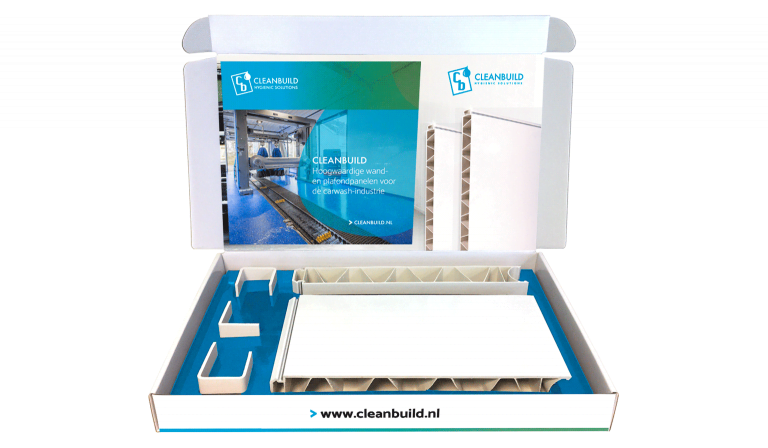 Super smooth, impact resistant & radiant white – Cleanpanel plastic wall and ceiling panels give the working environment a completely new look. Curious? Request a FREE Sample Package now.
One partner for production & assembly
Building or renovating  a truck wash is a big job. We are here to help you. Our own installation team will be happy to come and install the Cleanbuild products. Thanks to their years of experience with the products, they will fit your truck wash with new, plastic finishing materials in no time.
May we do the job for you? This is what you can expect from Cleanbuild:
About truck washes & Cleanbuild
Plastic for an efficient truck wash
The wall and ceiling coverings of a truck wash must be functional. With as little maintenance as possible, as much time as possible is left for washes. Rigid PVC is a type of material that suits the requirements of truck wash lanes well. This type of plastic is wear- and impact-resistant, resistant to cleaning agents and can be easily washed clean. Cleanpanel panels are made of the best quality rigid PVC, which is also UV-resistant. As a result, the PVC panels retain their beautiful, fresh colour for a long time.
Building a truck wash? Aim for a great result.
Every truckwash entrepreneur knows: the eye wants something too. A car wash should not only be clean, it should also look that way. With our smooth plastic panels, you create walls and ceilings with a modern, clean look. The bright white Cleanpanel panel makes high walls light and fresh, giving the truckwash a permanently hygienic appearance.
Cleanbuild specialises in hygienic finishing materials for truckwashes. We often collaborate with other companies in this industry. Our partners are, for example, machine suppliers and flooring specialists. Our partner page lists the parties we often work with.
Customised plastic panels for truck washes
Cleanpanel panels are available in two widths: 250 and 400 mm. In terms of length, we can go either way. In fact, the plastic panels are produced to length. Very long panels are also possible. This is an advantage for truckwashes: we can cover the wall from bottom to top with a single panel. So there are no seams in between on the wall. Since the panels are usually screwed blind against a railing, the load-bearing capacity of particularly long panels is not a problem.
Cleanbuild has a lot of experience cladding walls and ceilings in truckwashes. Curious what that looks like? Take a look at our Truckwash Projects. You'll find great examples of our work here.
Good to know: we can assemble the panels for you. Cleanbuild works with its own fitters, who are familiar with the product. This enables us to provide a total package of production, delivery and assembly. Everything under one roof, which is very convenient! Read more about our way of working on our Assembly page.
Wondering what we can do for your truck wash? Feel free to contact us and ask your questions! Our advisers will be happy to think along with you.