CAR WASHES
PETROL STATION CANOPIES
PARTITION WALLS
PRINTED PANELS
CAR WASHES

Hygienic solutions for the car wash
A car wash serves a large number of customers every day. The maintenance of the car wash should therefore not take too much time. Cleanbuild can help you with maintenance-friendly wall and ceiling cladding, which can be cleaned quickly and easily. Our products are not only very hygienic, but also give your car wash a clear, modern look. This saves you valuable cleaning time and your customers drive away feeling fresh and clean!
PETROL STATION CANOPIES
PARTITION WALLS
PRINTED PANELS
Specialist in high-quality plastic construction products. For areas where hygiene is of great importance.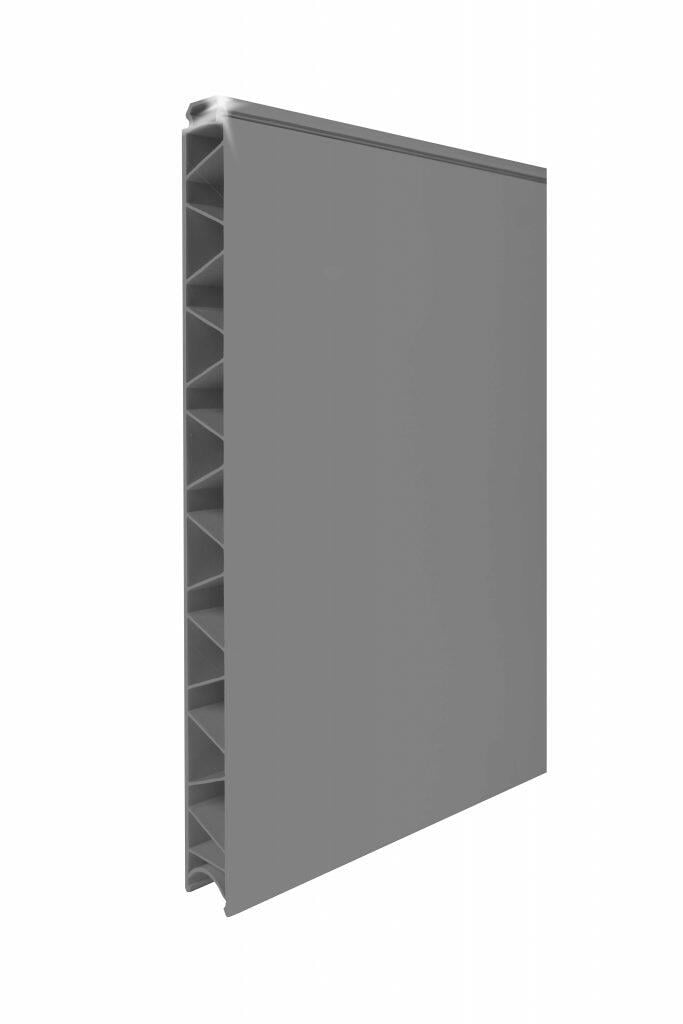 Cleanpanel grey plastic panels are widely used as hygienic wall and ceiling cladding.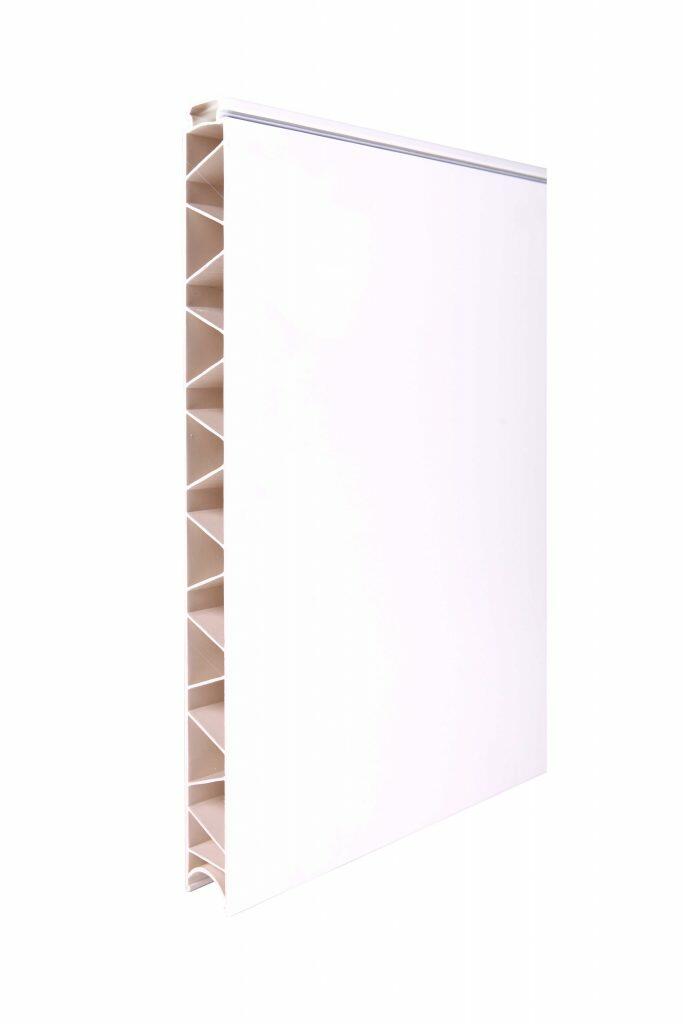 Cleanpanel white plastic panels are ideal for the cladding and construction of hygienic/ industrial walls, ceilings and canopies.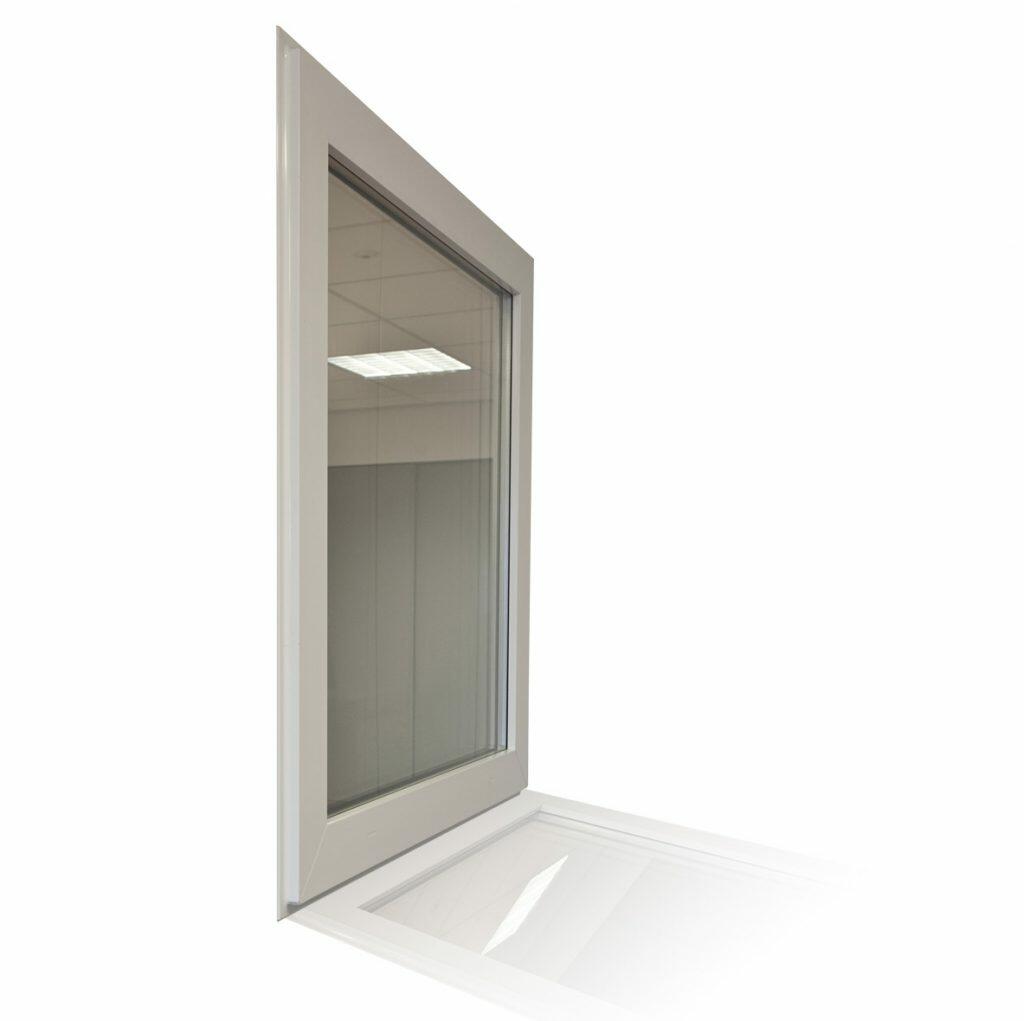 Our windows are specially developed for industrial and hygienic applications. The high-quality PVC makes the windows strong and low maintenance, with an excellent price-quality ratio.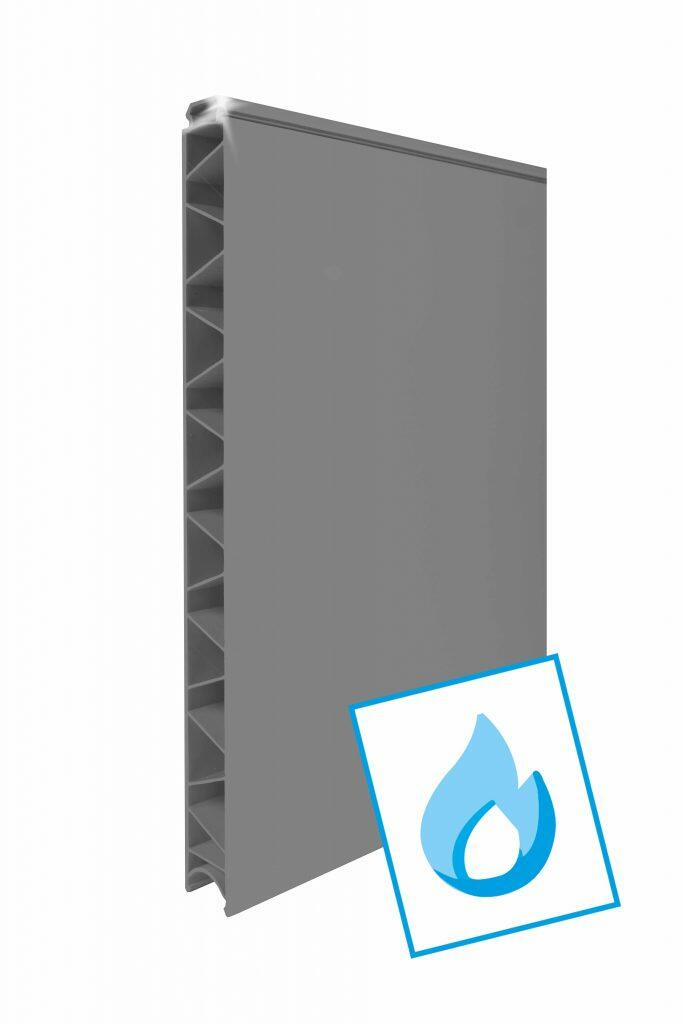 The 'Fire Retardant' Cleanbuild panels are the first plastic panels on the market to be approved in Fire class B (fire class B-S3-D0).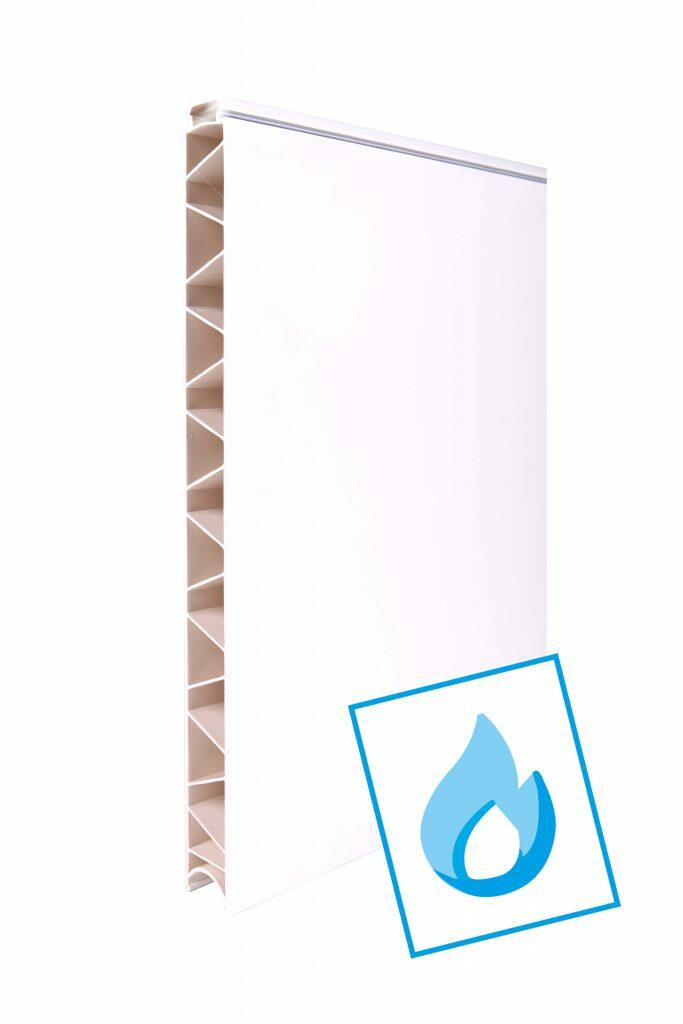 The 'Fire Retardant' panels are made of plastic that is composed of fire-retardant (fire class B-S3-D0) raw materials. Benefits of the plastic panels with fire-retardant properties.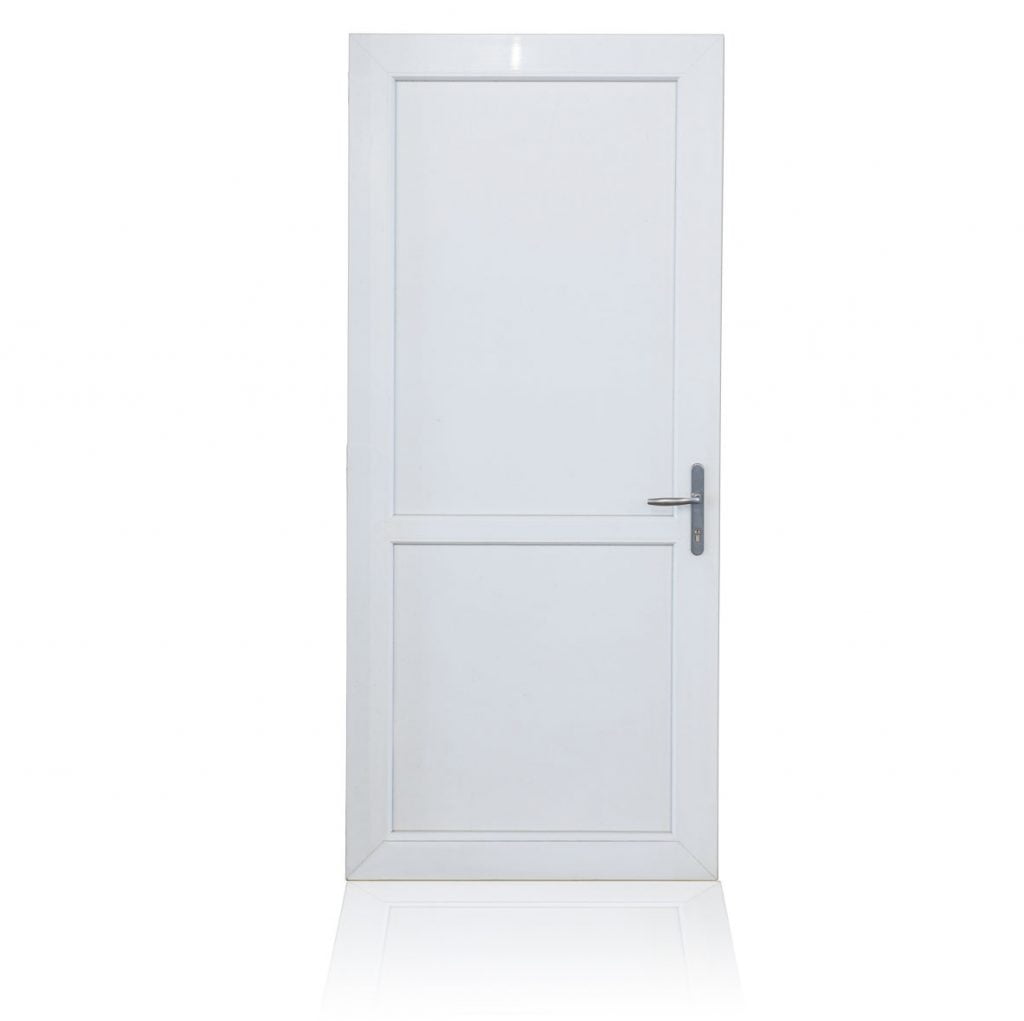 With Cleandoor PVC doors you can choose from many different designs and options. The doors are custom-made and can be assembled entirely to your wishes in terms of dimensions, colour, glazing and design.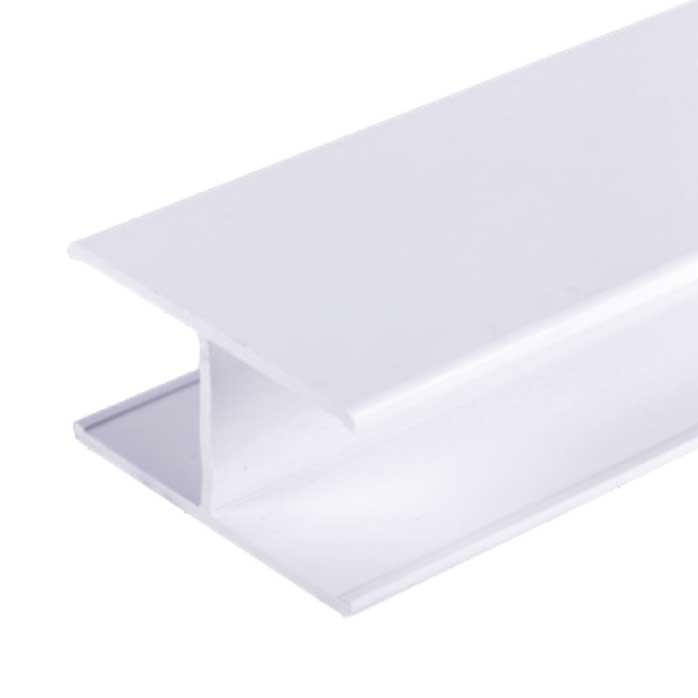 The Cleanprofile H-shaped profile has the same high-quality quality as the Cleanpanel panels. The plastic H-shaped profile fits closely to the panels and is available in white and grey.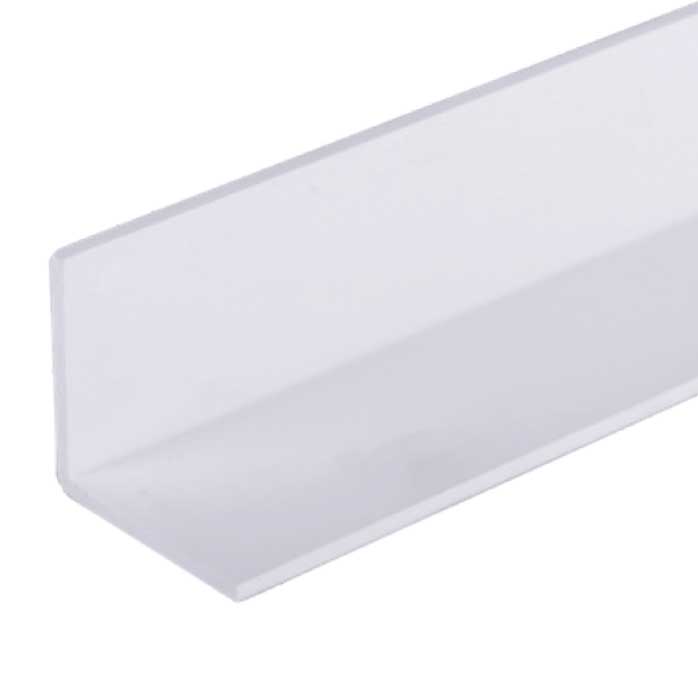 In places where a U-shaped profile does not fit properly, a Cleanprofile L-shaped profile can be used for finishing the Cleanpanel panels.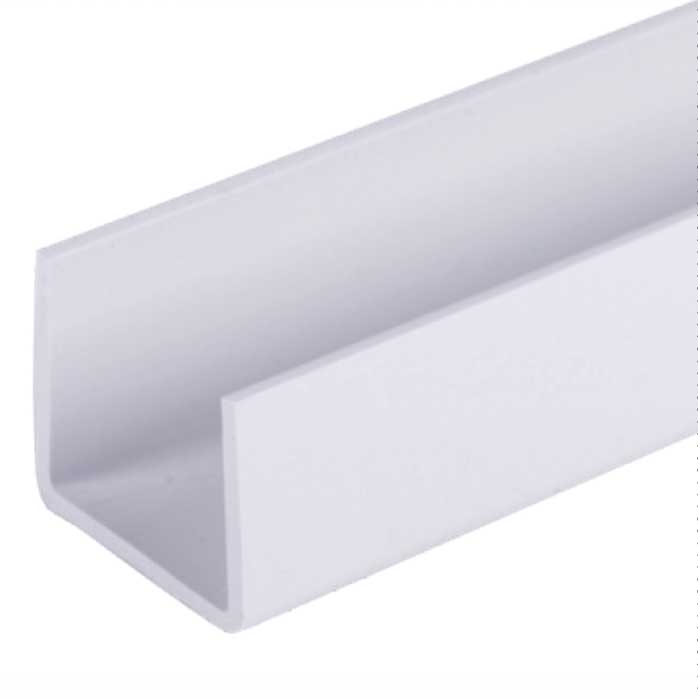 Cleanprofile U-shaped profiles are used for a tidy and smooth finishing of wall and ceiling panels. Cleanprofile plastic U-shaped profiles are available in white and grey and fit perfectly with the Cleanpanel plastic panels.
Carwash fire station Almere
The new fire station in Almere-Poort has its own car wash for fire engines. Cleanbuild was asked to clad the walls, ceilings and the

Renovation truckwash Zeewolde
The truck wash at the SuperTank petrol station in Zeewolde has had a real makeover. The interior of the truckwash has been re-lined with

New tractor wash bay in Bedum
In the tractor wash bay of Wieringa Farm, the walls are covered with Cleanbuild plastic panels.

The new warehouse of REYM, specialist in industrial cleaning, is fully clad on the inside with white Cleanpanel panels.

ABOUT US
Cleanbuild operates internationally as a specialist in hygienic plastic construction materials. We develop and manufacture a complete range of high-quality plastic panels, doors and windows, which stand out for their ease of maintenance and quality. Our products facilitate the construction or renovation of hygienic walls, ceilings and workspaces in a quick, easy and efficient way. 
We have an experienced and skilled team who has gained knowledge in practically all construction sectors. We use this knowledge and experience to provide our clients with the best possible service. With us, you will not only find good products, but also a lot of technical knowledge, expertise and craftsmanship. 
MISSION
VISION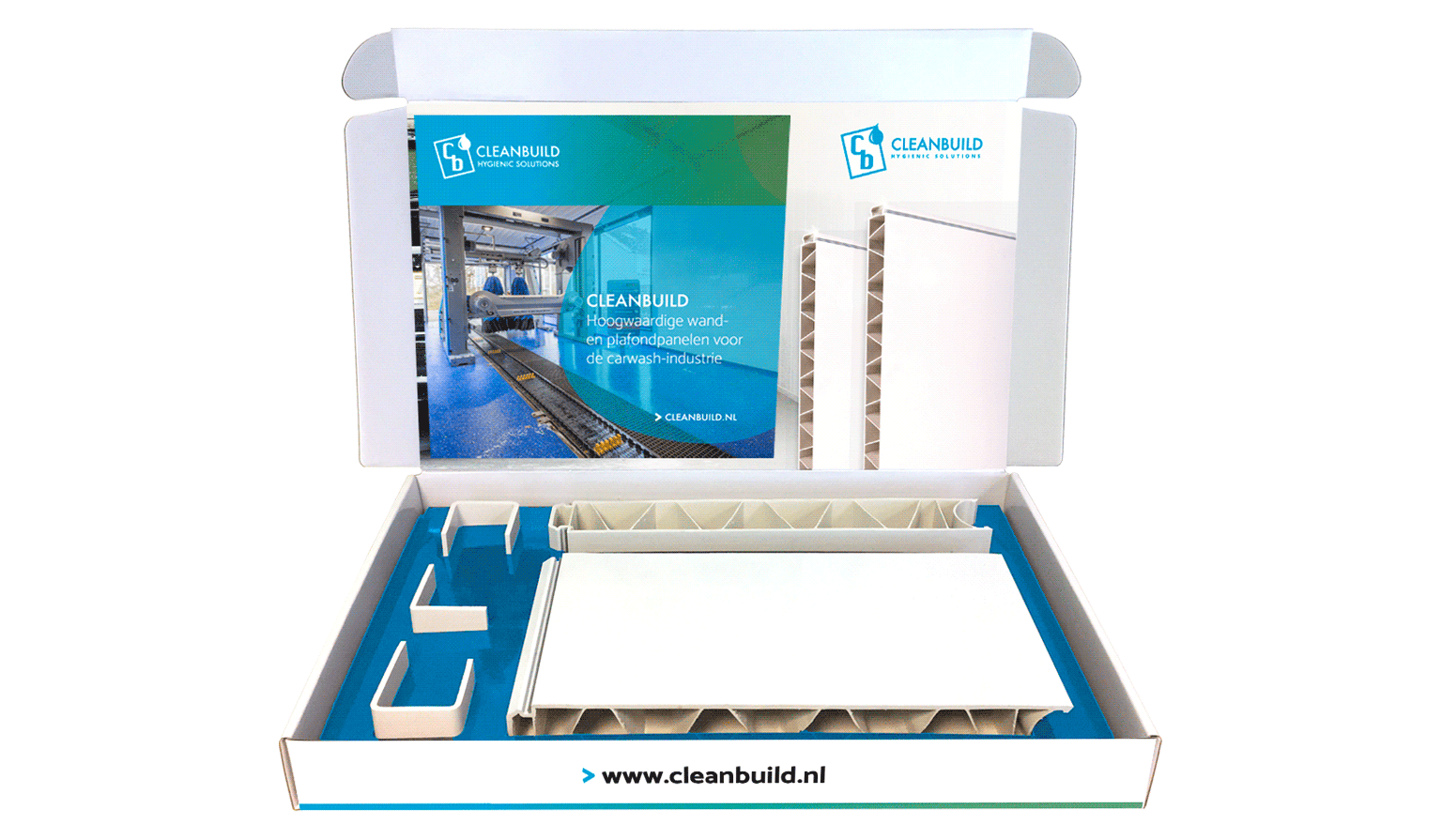 Super smooth, impact resistant & radiant white – Cleanpanel plastic wall and ceiling panels give the working environment a completely new look. Curious about the product? Request a FREE Sample Package now.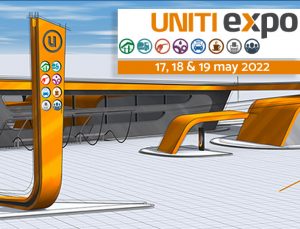 News
On 17, 18 and 19 May 2022, we will be present at UNITI Expo, the European trade fair for the petrol station and car wash
Lees verder »
Our specialists will be happy to inform you about the possibilities of renovating your car wash, petrol station roof, kitchen or production area with Cleanbuild's hygienic solutions.