Complete your project from start tot finish with Cleanbuild
Hygienic walls & ceilings
Is hygiene a priority in your line of work? The same goes for us. Especially for working environments that demand clean walls and ceilings, we developed Cleanpanel. These plastic panels have a mirror-smooth surface, making them easy to keep clean.
Cleanpanel plastic panels
Are you looking for high quality plastic construction products? We are happy to serve you. At Cleanbuild, you will not just find good building materials, but also a great service and assembly.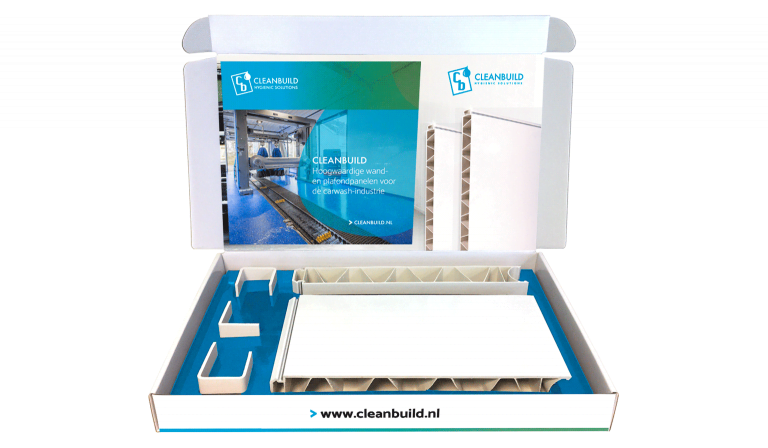 Super smooth, impact resistant & radiant white – Cleanpanel plastic wall and ceiling panels give the working environment a completely new look. Curious about the product? Request a FREE Sample Package now.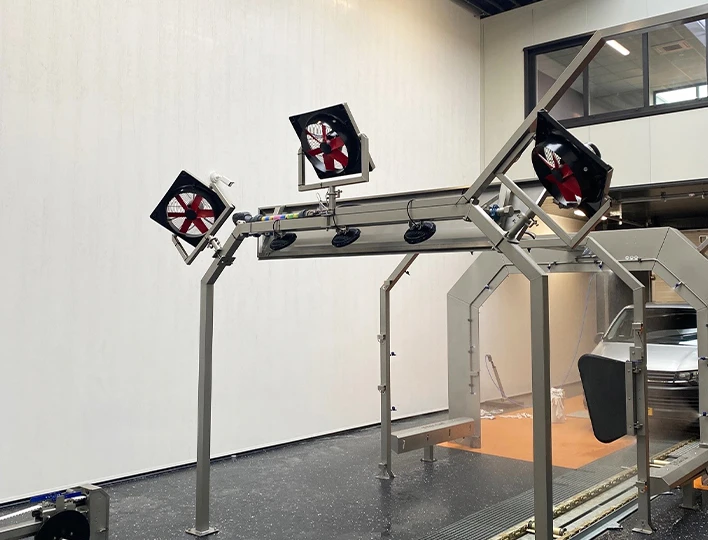 New carwash CarPro in Best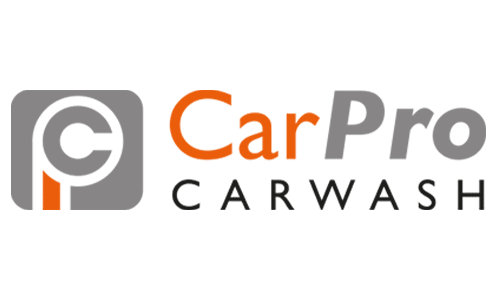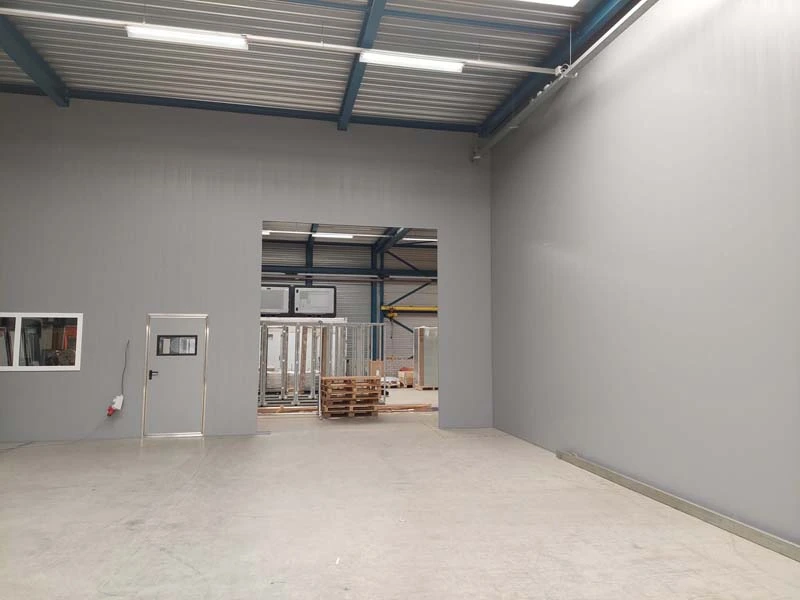 Partition wall in Ridderkerk warehouse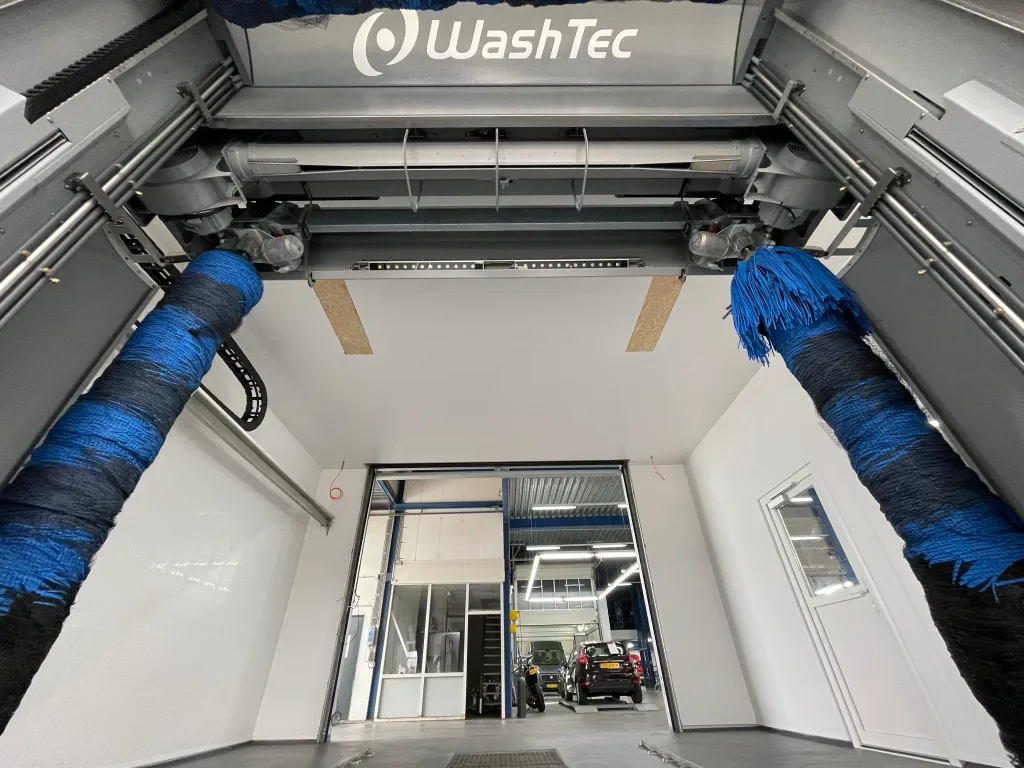 Car wash in business premises Vlissingen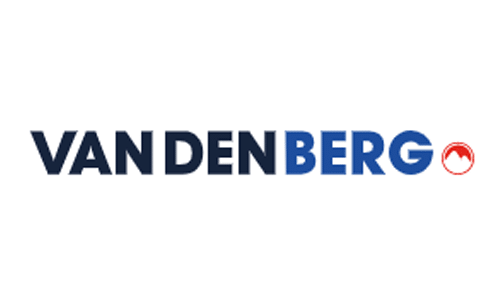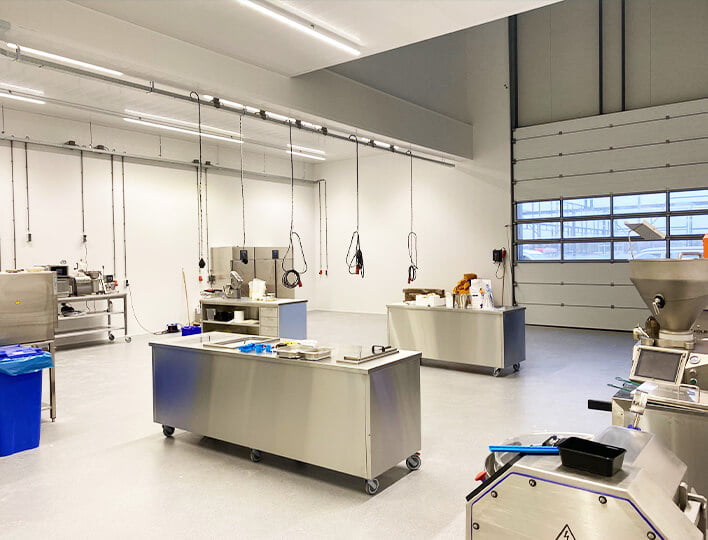 Hygienic walls and ceilings in test siteTiNDLE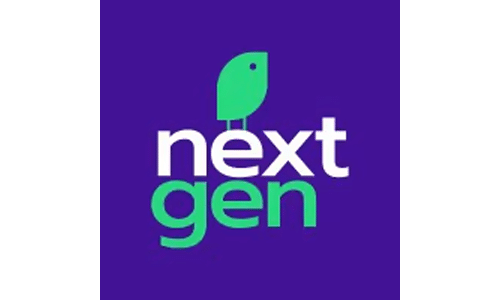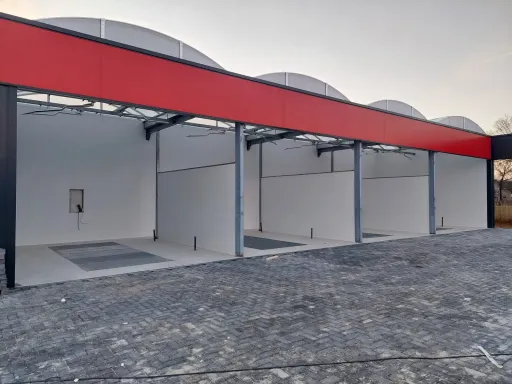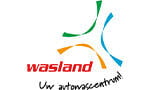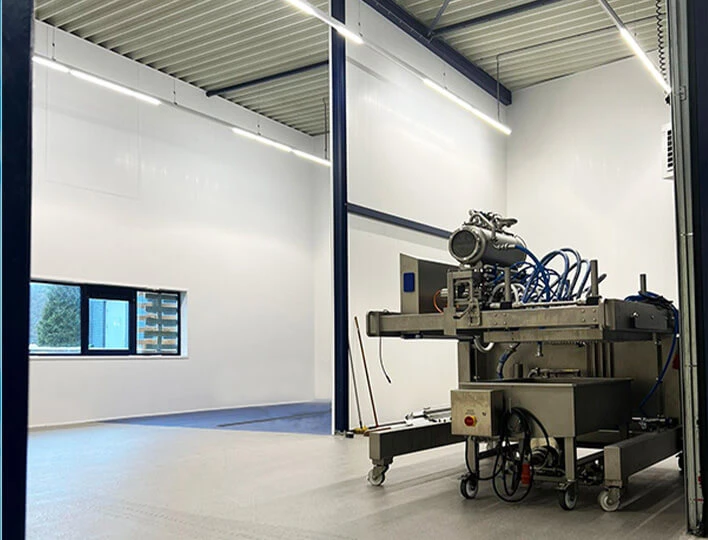 PVC partition wall and steel construction Foodjet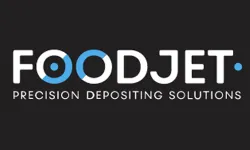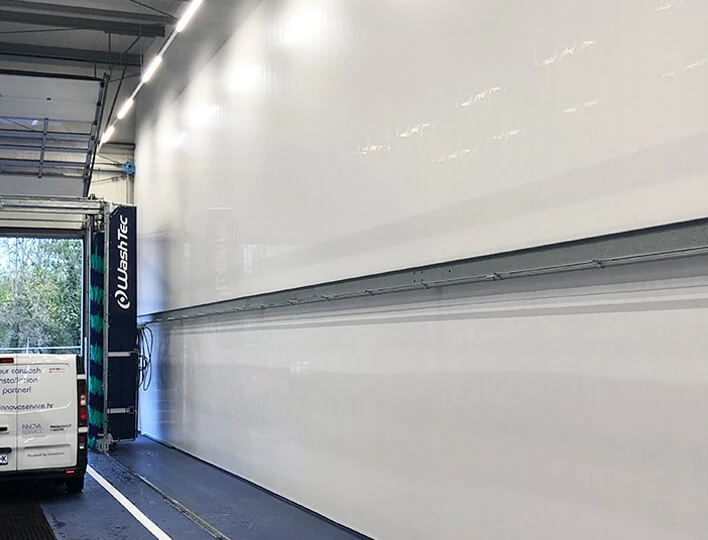 Walls Truckwash Rijnsburg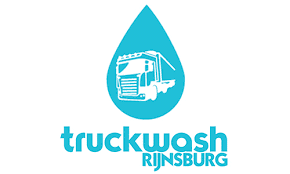 New-build cheese factory in De Heerlijke Huiskamer
New construction petrol station canopy race circuit Zandvoort