In the food industry, hygiene regulations are very strict. The processing, preparation and packing of foods must strictly comply with HACCP guidelines. It is therefore important for companies in the food industry to work in a hygienic setting that can be cleaned quickly and thoroughly. Cleanbuild specialises in high-quality PVC panels that comply with the required HACCP working environment. 
WHY CLEANBUILD IN THE FOOD INDUSTRY?
OUR SOLUTIONS FOR THE FOOD INDUSTRY
All Cleanbuild products are made of high-quality raw materials. This guarantees a permanently smooth surface and a uniform colour. Thanks to a unique click system with double-sided rubber sealings, our plastic panels are easy and practically seamless to install. All our products are strong and easy to clean – ideal for working environments that must comply with HACCP guidelines.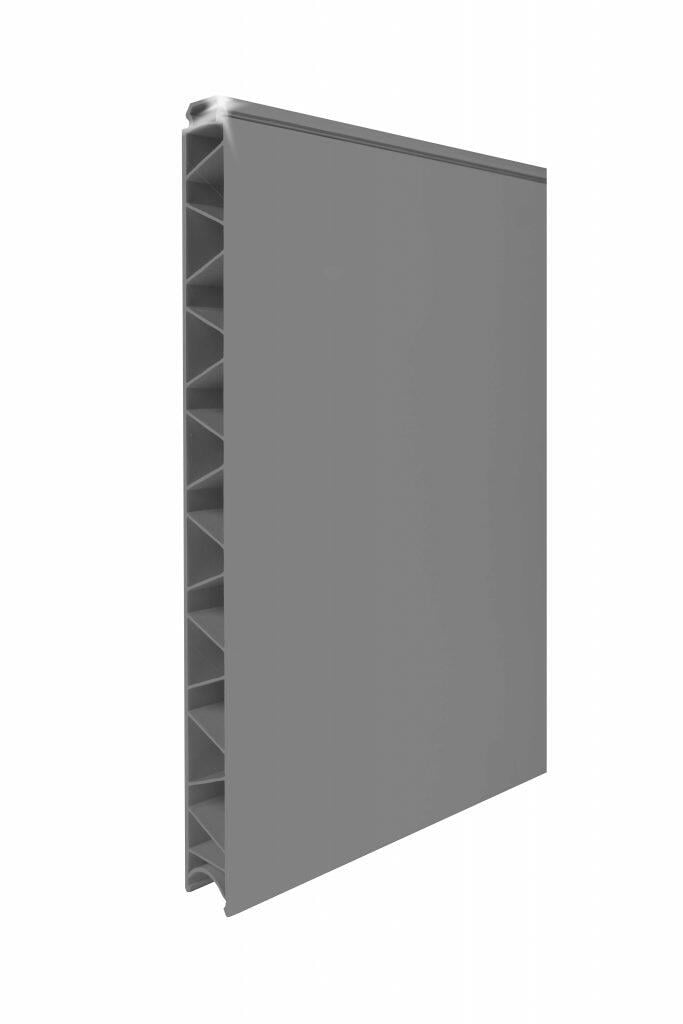 Cleanpanel grey plastic panels are widely used as hygienic wall and ceiling cladding.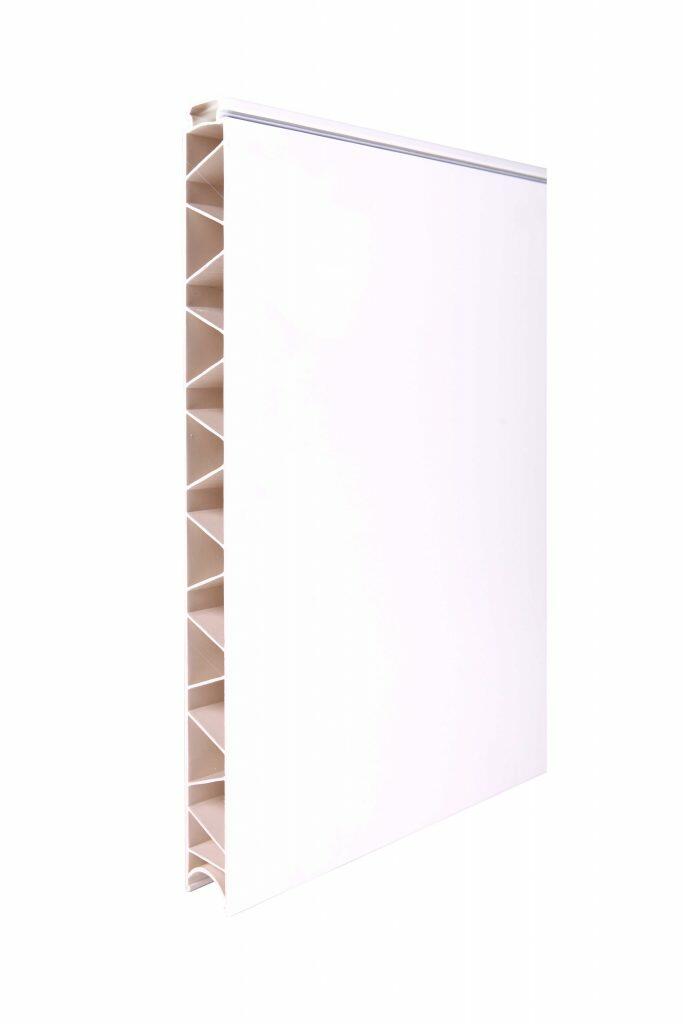 Cleanpanel white plastic panels are ideal for the cladding and construction of hygienic/ industrial walls, ceilings and canopies.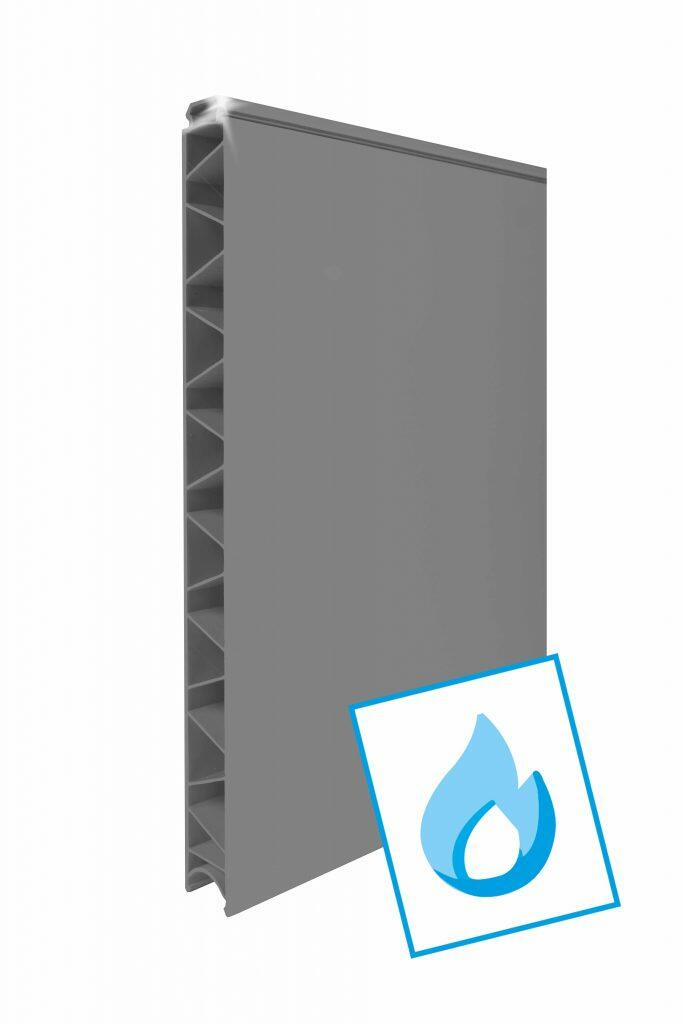 The 'Fire Retardant' Cleanbuild panels are the first plastic panels on the market to be approved in Fire class B (fire class B-S3-D0).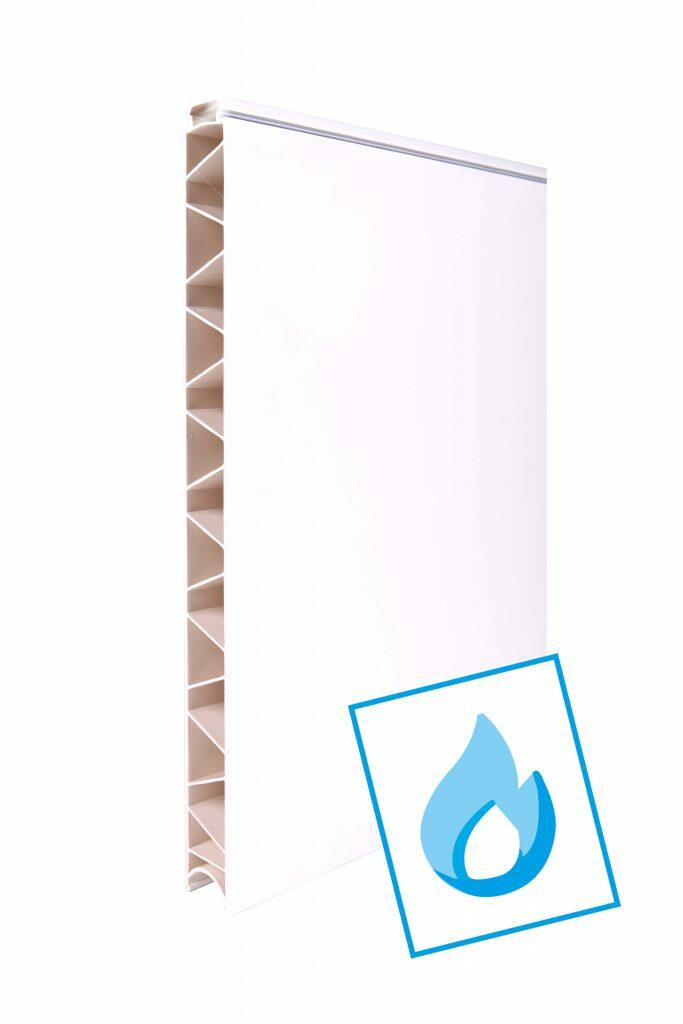 The 'Fire Retardant' panels are made of plastic that is composed of fire-retardant (fire class B-S3-D0) raw materials. Benefits of the plastic panels with fire-retardant properties.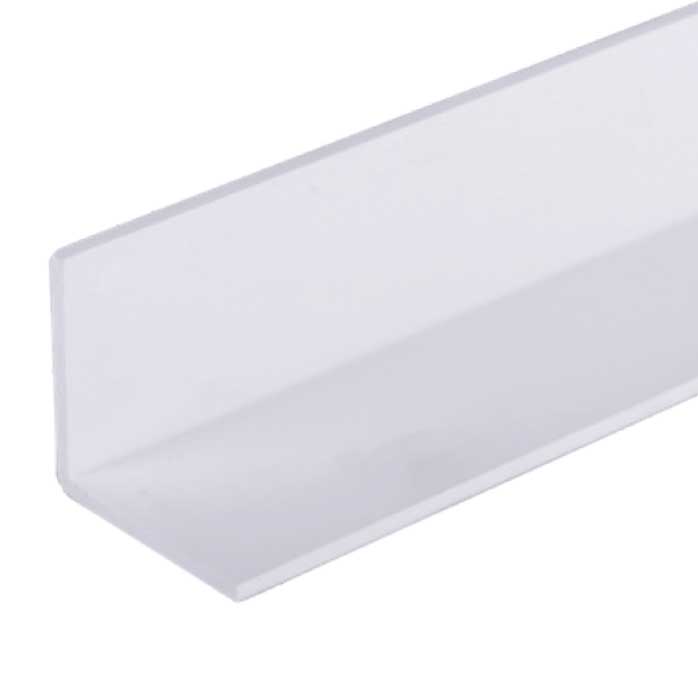 In places where a U-shaped profile does not fit properly, a Cleanprofile L-shaped profile can be used for finishing the Cleanpanel panels.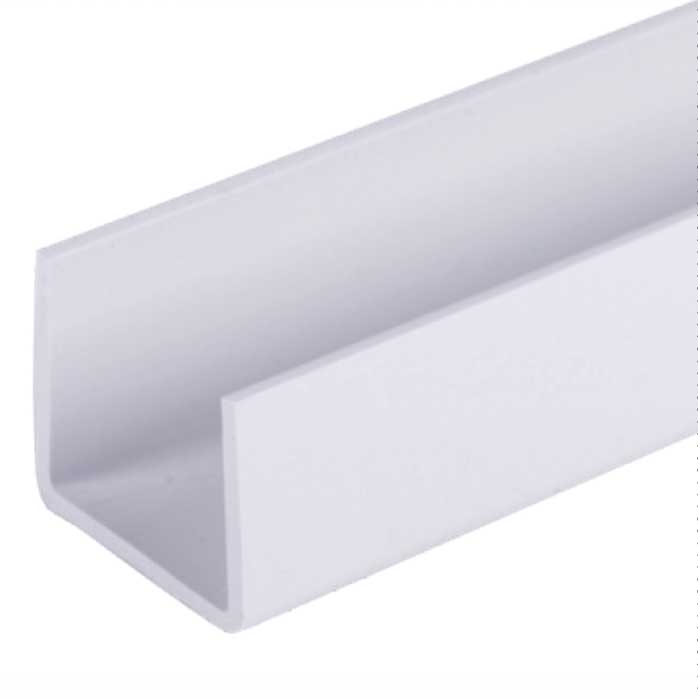 Cleanprofile U-shaped profiles are used for a tidy and smooth finishing of wall and ceiling panels. Cleanprofile plastic U-shaped profiles are available in white and grey and fit perfectly with the Cleanpanel plastic panels.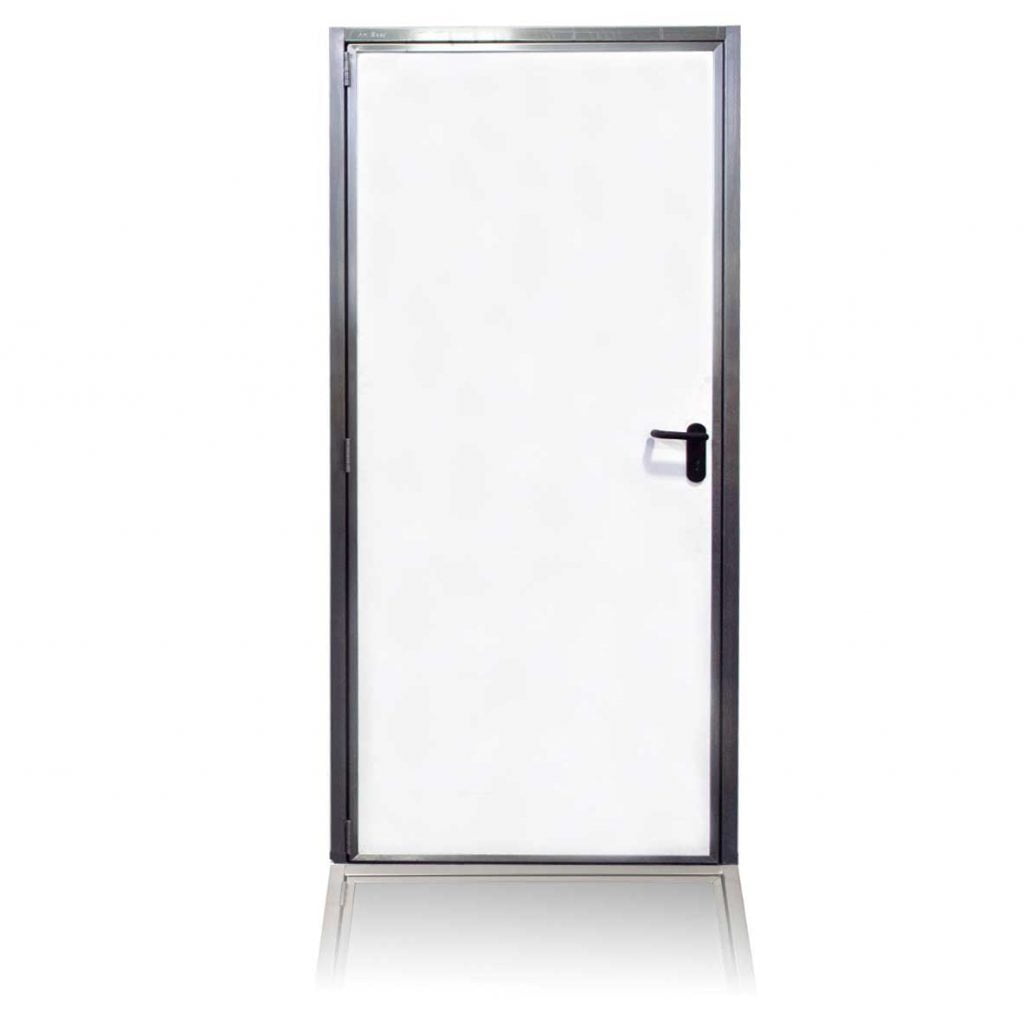 The robust Cleandoor stainless-steel door has an extremely durable construction. Thanks to the moisture and UV resistant finish, Cleandoor stainless-steel doors are highly suitable for hygienic working environments.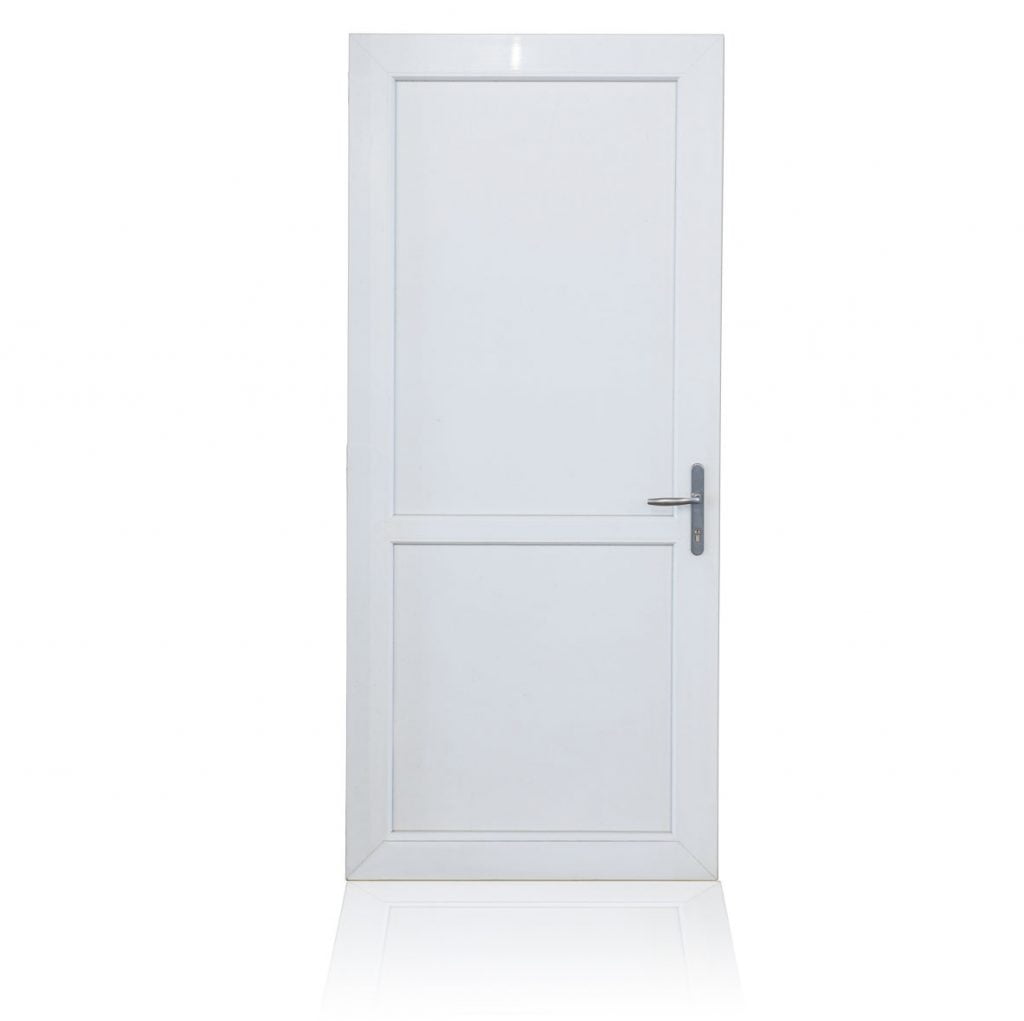 With Cleandoor PVC doors you can choose from many different designs and options. The doors are custom-made and can be assembled entirely to your wishes in terms of dimensions, colour, glazing and design.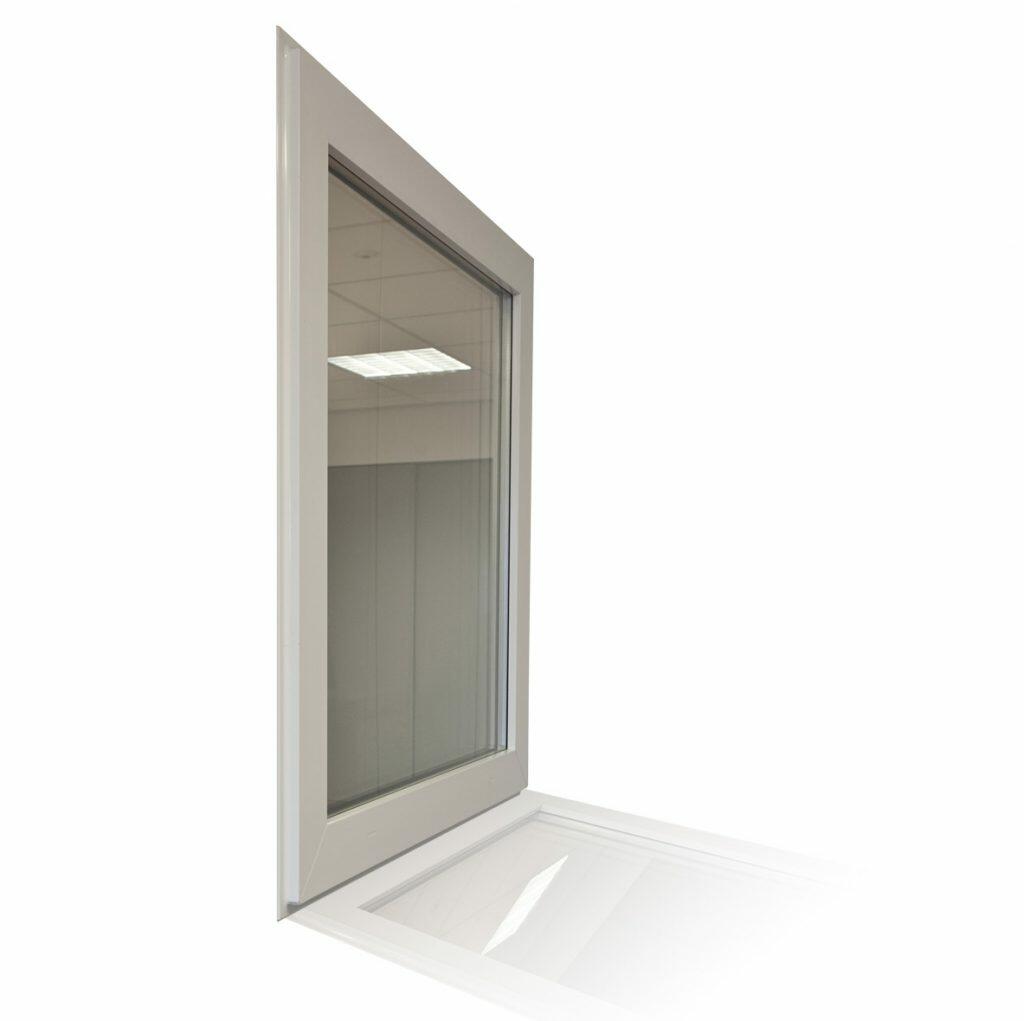 Our windows are specially developed for industrial and hygienic applications. The high-quality PVC makes the windows strong and low maintenance, with an excellent price-quality ratio.
APPLICATIONS IN THE FOOD INDUSTRY
Thanks to their excellent quality and applicability, Cleanbuild plastic products can be used in many different sectors in the food industry. We offer, among others, hygienic solutions for:
In addition to creating double walls and ceilings, Cleanpanel can be mounted as a free-standing partition wall. This allows you to build compartments easily and quickly. An efficient and accessible solution for companies in the food industry to make optimal use of an area for different food production and processing processes.
Plastic wall and ceiling cladding are still relatively new in the food industry. Traditionally, tiled walls or sandwich panels were often used. However, both types of wall cladding have disadvantages that can arise over time. Sandwich panels have a steel or aluminium surface that can rust. Even if the sandwich panels are finished with a food-safe coating, they can rust if damaged. In the case of tiled walls, layers can become loose over time, which allows dirt to adhere to the tiles. The joints, which are sensitive to corrosion, are also difficult to clean after a certain period of use. 
The Cleanbuild plastic panels (Cleanpanel and FI-RE panel) are made of solid PVC, a strong and durable plastic. The panels have a smooth surface that does not rust and remains intact for a long time. This makes Cleanbuild PVC panels an excellent choice when renovating outdated sandwich panels or tiled walls.
ACCP is a system that monitors food safety. The abbreviation stands for Hazard Analysis Critical Control Points. It means that companies in the food industry verify which factors in their work process could constitute a hazard to food safety and keep a close eye on them. An example is the wall and ceiling cladding in food processing areas. The walls and ceilings must be cleaned thoroughly in order to prevent the growth of mould and bacteria. Cleanbuild products are designed for hygienic applications and be thoroughly cleaned very easily. Thus, Cleanpanel plastic panels, just like our plastic doors and windows, can comply with the required HACCP working environment.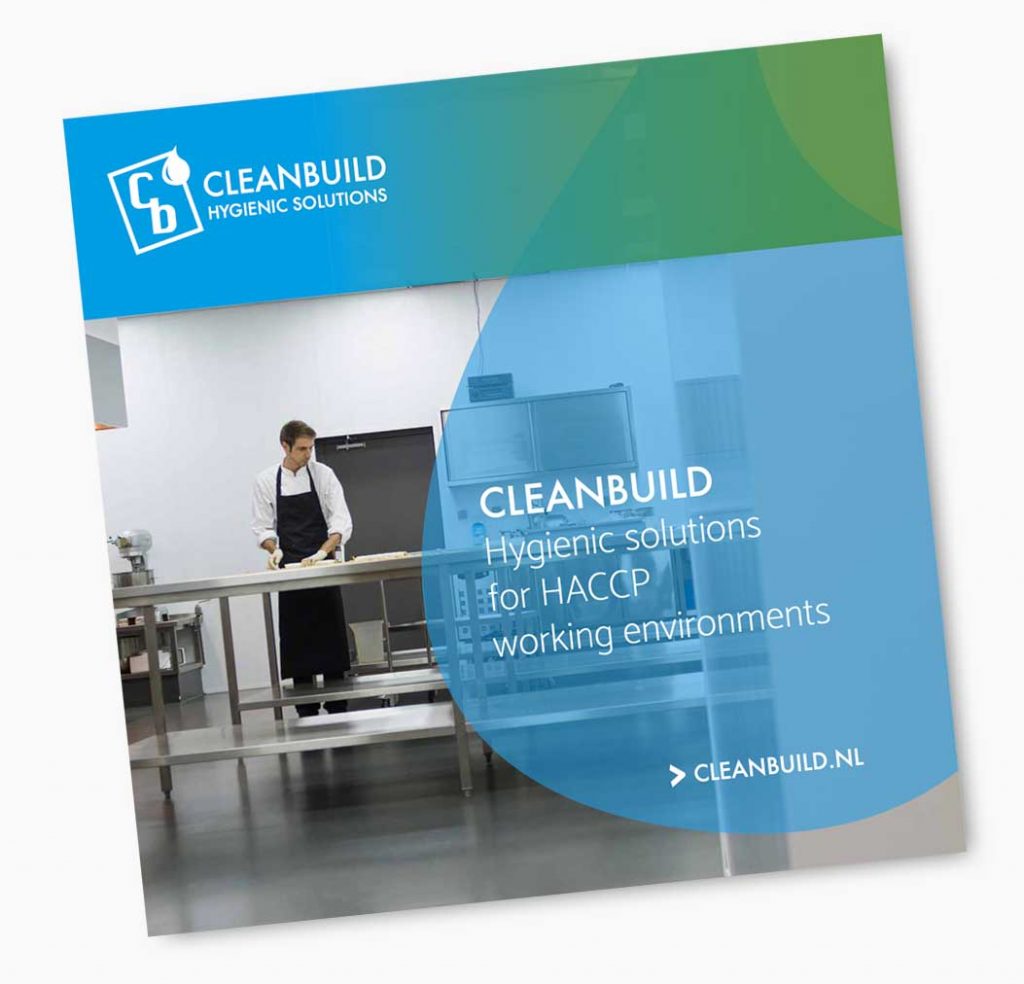 Download our product brochures now and get to know all of Cleanbuild's plastic construction products. Request free advice or a tailor-made quotation. Our specialists will gladly assist you!
Cleanpanel ® is a Cleanbuild product, a specialist in high-quality (hygienic) plastic construction materials. Plastic wall and ceiling cladding have existed for some time, but they rarely had the right quality or features for use in industrial or hygienic areas. Therefore, in collaboration with the plastics industry, we developed the Cleanpanel panel. This panel has remarkable features, which make it possible to achieve a high degree of hygiene and ease of cleaning. The double-sided rubber sealing, for example, is unique to our product. But also the composition of the material (solid PVC), the extra smooth finish and strong joints in the core are unique to Cleanpanel. It is a sophisticated product, that is suitable for many applications.
The plastic panels form the most important part of our total range of hygienic plastic construction materials. Cleanbuild also manufactures and supplies matching plastic profiles (Cleanprofile) and high-quality plastic doors and windows (Cleandoor and Cleanwindow). For these products, too, we have spent years tinkering with the right composition of materials and design. The result: a complete range of smart and practical materials with the best value for money.
Our specialists will be happy to inform you about the possibilities of renovating your car wash, petrol station roof, kitchen or production area with Cleanbuild's hygienic solutions.